Actor Affan Waheed appeared on Ahsan Khan's chat show along with his Pardes co-star Dur-e-Fishan Saleem. The duo indulged in a candid conversations over their personal and professional lives.
The Do Bol star revealed that Dur-e-Fishan was proposed by a white classmate in America when she was doing her bachelors. He said that the Dilruba diva even considered the proposal but eventually turned it down. On being asked about the same by Ahsan, Dur-e-Fishan answered that she was just 19 years old back then so it was too early to get married also she had apprehensions about her mother's reaction on the same so she declined his proposal after considering it shortly.
Even Dur-e-Fishan made a revelation about the Shehnai hero that he broke up around three months back but is single again.
The host asked he duo about Affan refusing to share the screen space with Dur-e-Fishan in Pardes, on which the Dastaan actor stated that yes he did refused to work with her initially as when he signed the project, an established actress was doing her role who later opted out and the director Marina Khan roped in Dur-e-Fishan for the character and he was just not ready to do the same script with a newcomer which he had envisioned with an established star, also he wasn't sure of her Urdu language skills.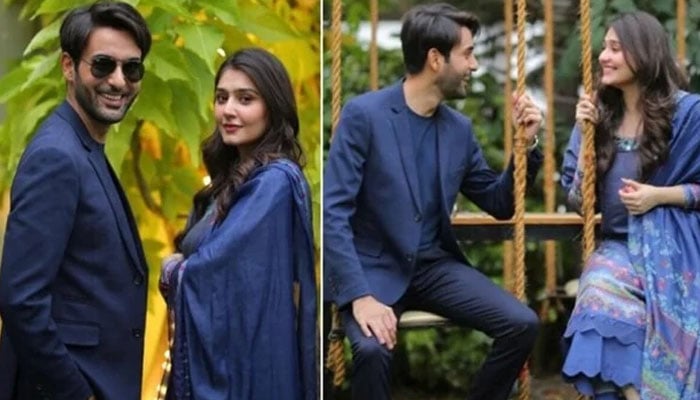 Even Dur-e-Fishan said that it's not because he doesn't want to work with newcomers, its just that he was offered the play opposite a different co-star but after 3-4 days of shoot he expressed his happiness on working with her.
Affan recalled saying, "On set during a scene Dure said, 'Acha, tum najoom ho? [Are you a horoscope?]' When the original dialogue was a romantic and intense 'Acha, tum ilm-e-nujoom bhi ata hai? [Oh, you know astrology as well?]'"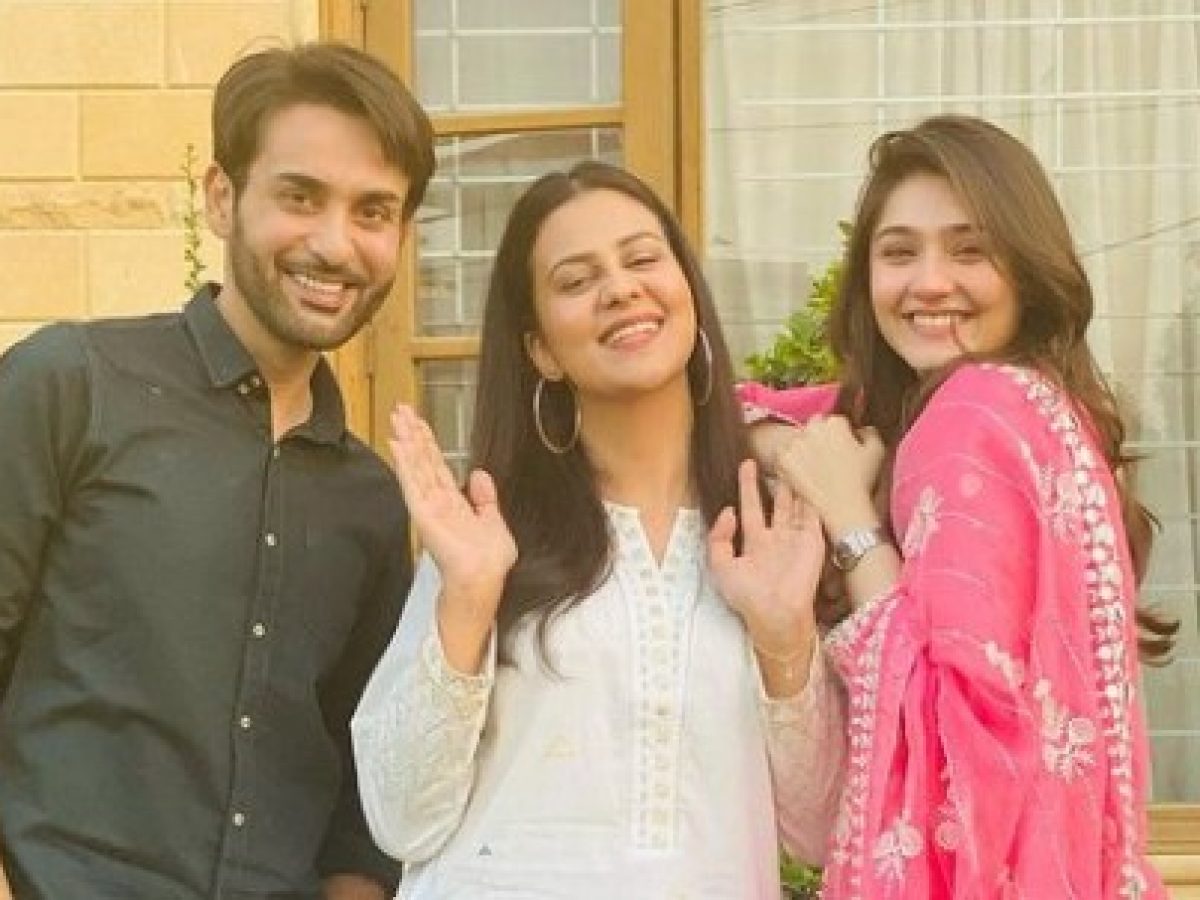 Affan confessed that his favourite female co-stars are Hira Mani, Tooba Siddiqui and Ramsha Khan.