On 18th November, the reality television star Kim Kardashian and comedian Pete Davidson were spotted holding hands in Los Angeles, confirming dating rumours. Page Six has reported that Kardashian is "constantly giggling" while in Davidson's company.
A second source previously told Page Six that they're actually trying to take it slow. "She's acting like a teenager, Pete has made her feel like the clock has moved 20 years back. She seems happy."
"They're still getting to know each other, and want as little pressure as possible," the source mentioned.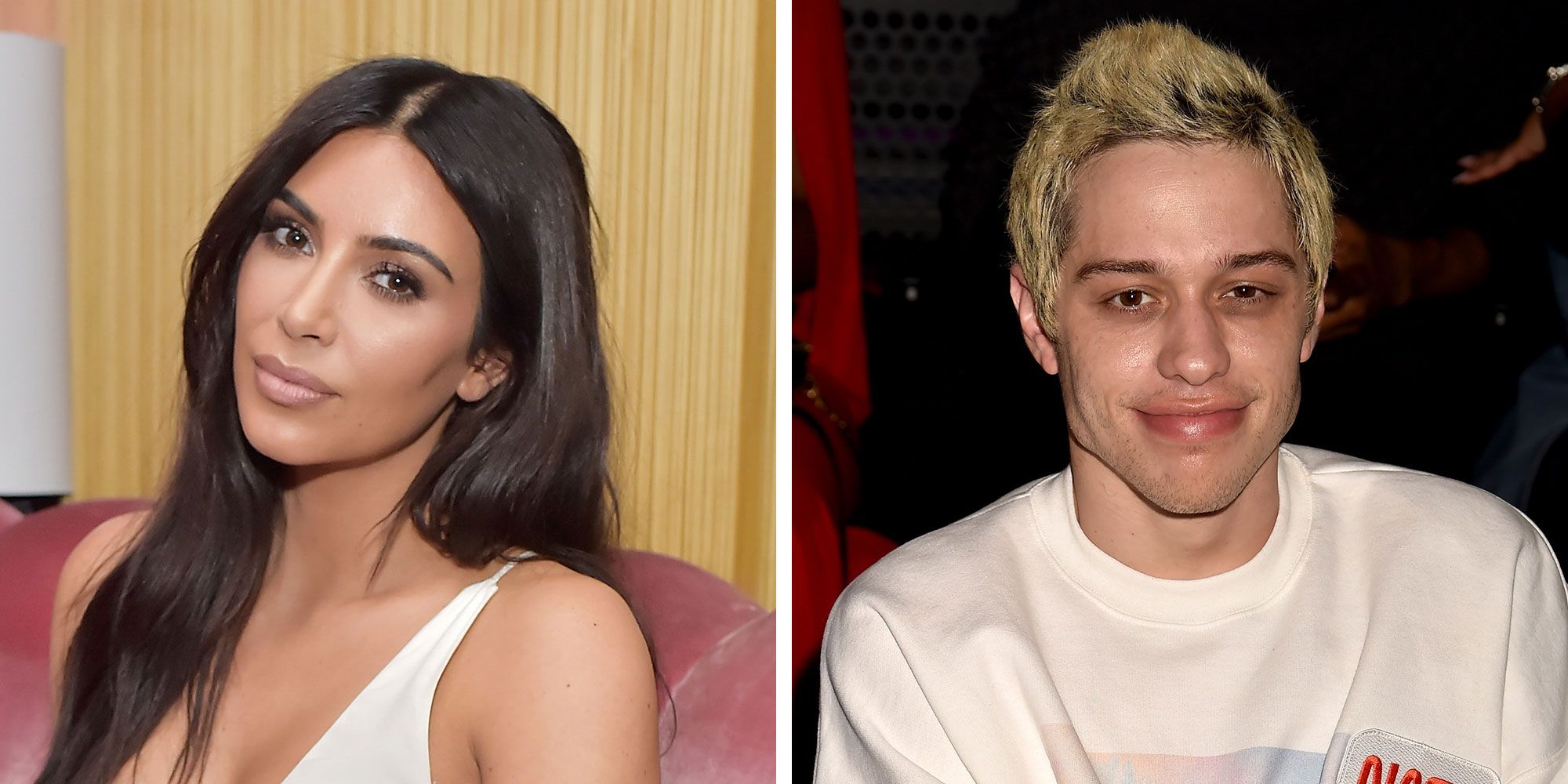 "They're trying to keep it under wraps. They're dating. There's no formal title."
But on Tuesday, Kardashian threw Davidson a fun party at her mom's home in Palm Springs.
While in L.A., the two posed in matching pajama sets from Kardashian's Skims line, the Fleece Sienna Plaid Sleep Set, and were joined by Kris Jenner and Flavor Flav.
It is pertinent to mention that Pete is Kim's first romantic partner since filing divorce from her rapper husband Kanye West.