Zid fame actress Sadia Faisal recently hit back at trolls in the comment section of her Instagram posts as a few netizens criticised her sense of dressing and fashion. Sadia is the daughter of veteran Pakistani actress Saba Faisal who also reverted back at trolls recently post his son's separation with his wife.
Salman Faisal married Neha in 2019 in a series of lavish events. The ceremony was attended by a plethora of celebrities including Cheekh's Saba Qamar. Earlier in 2021 gossip mills were abuzz with the separation and divorce rumours of the young couple.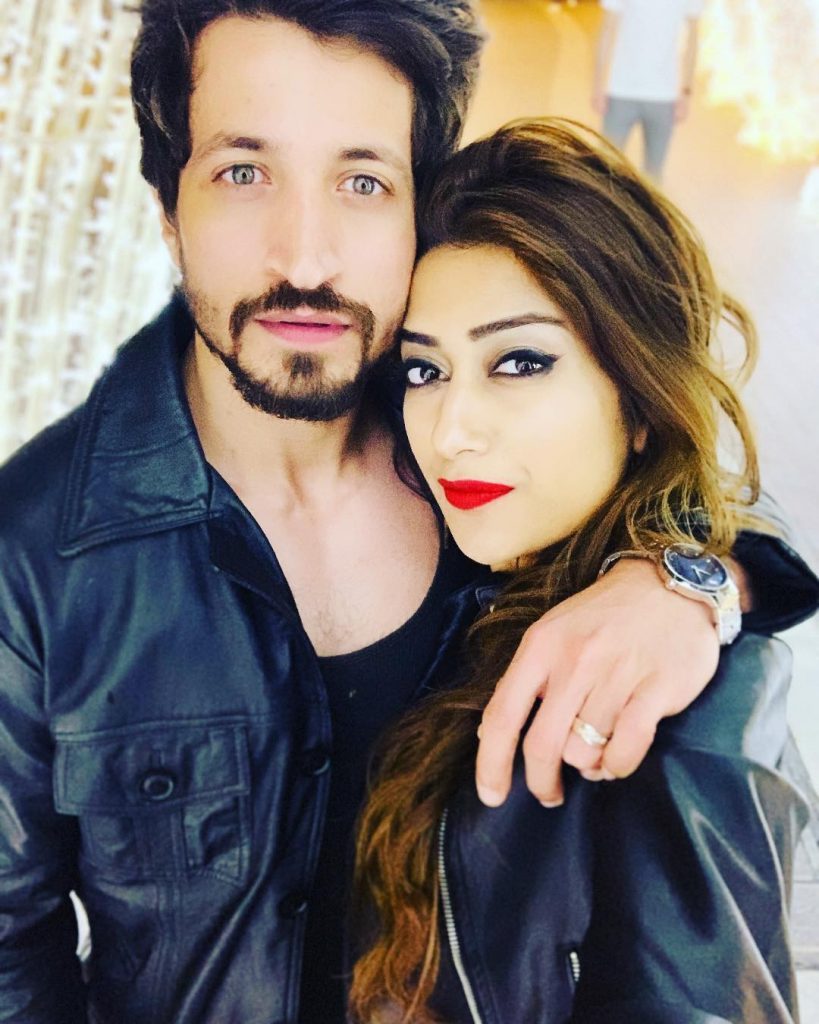 Neha recently confirmed the separation rumours with a cryptic comment.
Read More: 'Jao jahanum mein': Saba Faisal blasts netizen over personal comments on her son's alleged divorce