Bollywood buffs created a frenzy on social media when director Farhan Akhtar revealed that he is working on the script for Don 3. However, there has been overwhelming speculation about the cast of the much-awaited film.
As per Indian media, the third installment of the acclaimed franchise will have Amitabh Bachchan and Shah Rukh Khan in key roles with Ranveer Singh playing an extended cameo.
Contrary to social media speculation, Singh will not be replacing SRK in the film but will be doing a special part to make the film even bigger.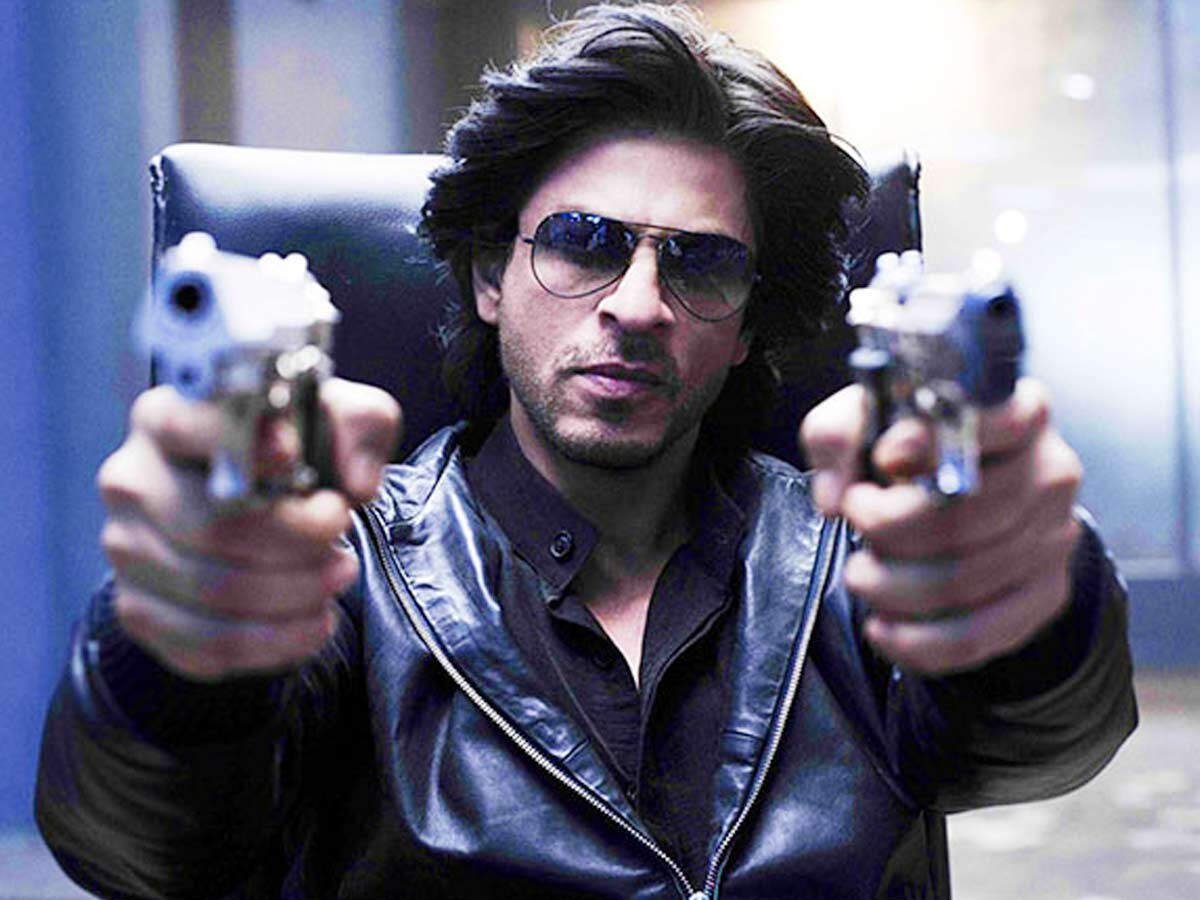 A source revealed to Filmfare, "Farhan had an ambitious idea of getting Amitabh Bachchan and Shah Rukh Khan together in the third installment. Interestingly, Bachchan was the lead in the original Don (1978). It had a different ending and showed the good-natured Vijay surviving and Don dying, while SRK's version showed vice versa. Hence, it's not clear whether or not Big B was supposed to play the role from the original version. However, Farhan definitely had thought of casting Amitabh Bachchan and Shah Rukh Khan in Don 3."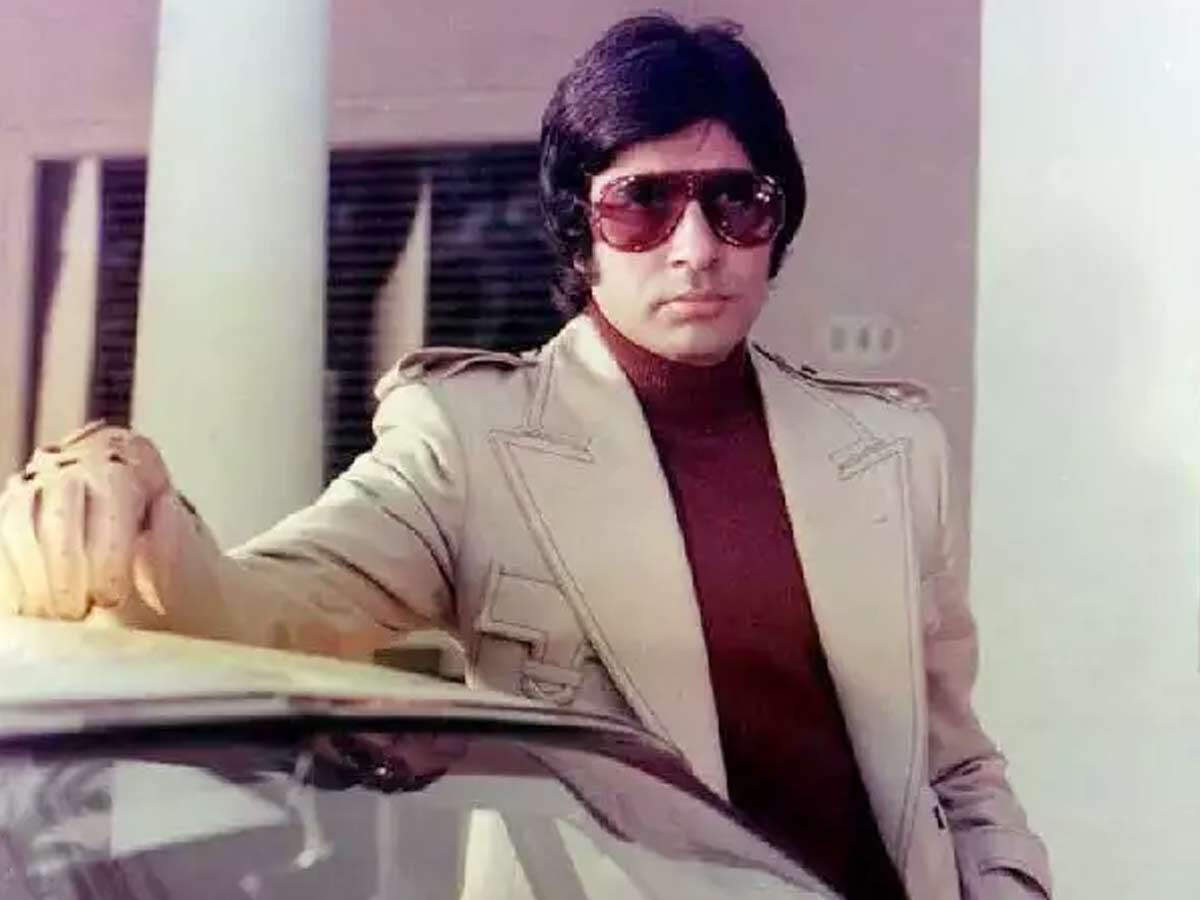 Farhan is currently crafting a special part for the Bajirao Mastani star who is currently the biggest young superstar in Bollywood. Well, the fans surely can't wait for the official announcement of the film.