Actress Minal Khan is known for her candid candour in chat shows apart from her superlative acting skills.
In a recently resurfaced viral clip from the Jalan diva's old interview with fashion designer Hassan Shehryar Yasin (HSY) in which she commented on actor Feroze Khan.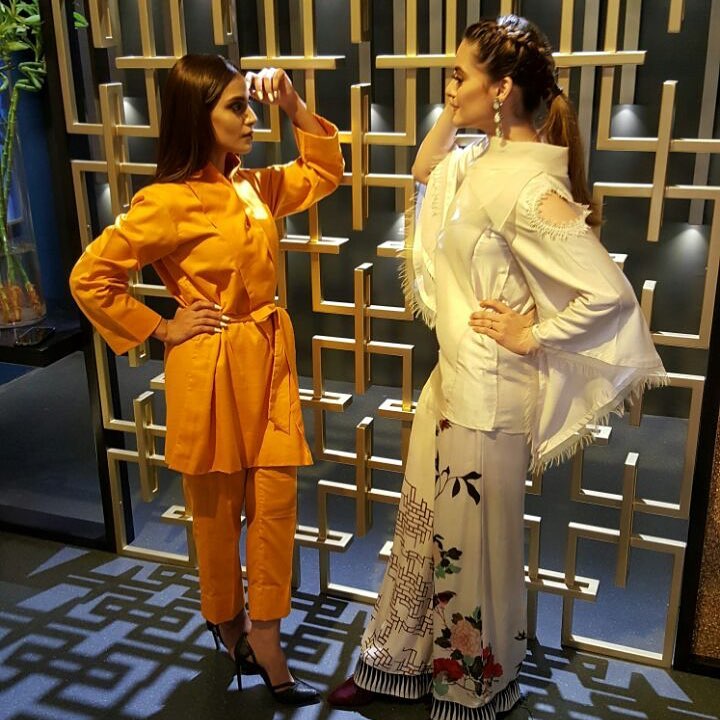 Minal was invited to the show with her contemporary Iqra Aziz. On being asked about the first thing that comes to her mind when she hears his name, the Ishq Hai diva said that he is too short.
The duo never worked together before or after this interview.
Minal's answer made Iqra react to her statement with a burst of laughter and a high five. Although Iqra recently worked with Feroze in the successful small screen outing, Khuda Aur Mohabbat 3.