Journalist Kiran Naz has expressed her displeasure on celebrity couple Ali Ansari and Saboor Aly's affectionate videos that have been circulated from their wedding events. She took to her twitter handle to state her opinion.
She tweeted that, "Usually I don't criticize showbiz celebrities but in every picture of Ali and Saboor kissing and kissing is adding cannabis in the colour of pure ceremony like marriage. Happy marriage to the couple.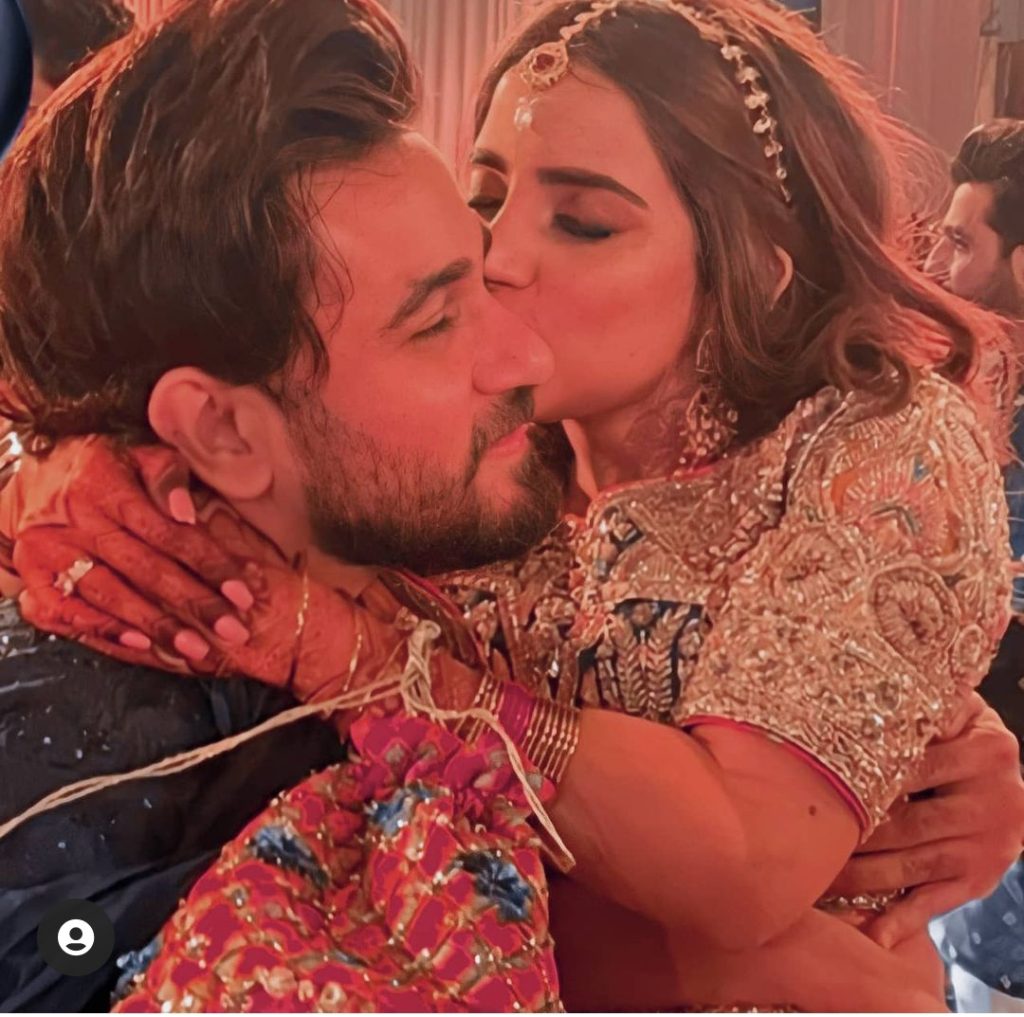 Kiran wants the duo to maintain privacy while indulging in PDA.
Last week, the web witnessed the beautiful coverage of popular duo's wedding. Fans loved their wedding coverage and functions, they loved the new celebrity couple and also enjoyed the participation of the bride and groom in their wedding.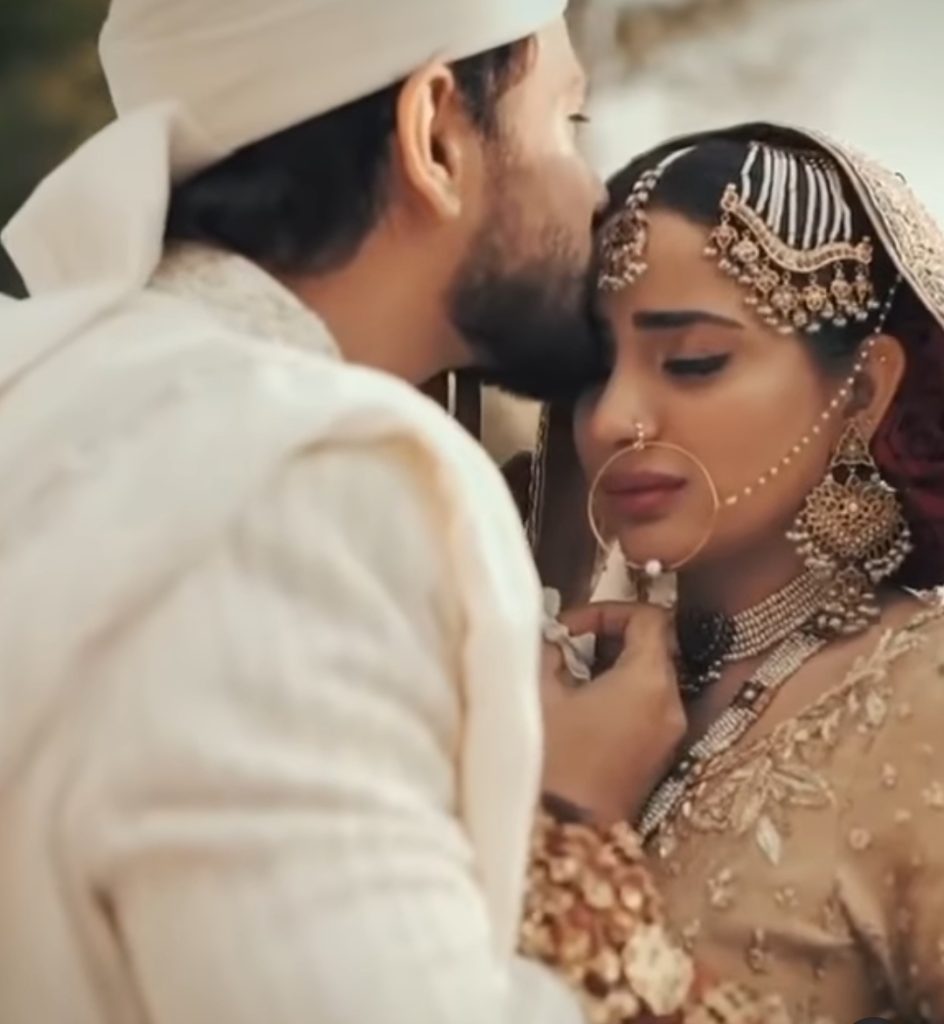 Netizens gave a polariisng response to the viral pictures and videos.