Actor Dur-e-Fishan Saleem took to her Instagram stories to slam Prime Minister Imran Khan for his recent statement on Inflation.
The Dilruba star wrote that the PM loves to fool common men as they lack fundamental knowledge about sociopolitical matters.
PM stated recently while addressing a public gathering in Attock after laying the foundation stone of a Maternal and Child Hospital, "In India today, there is uproar as well [over petrol prices] and the petrol price per litre is Rs150 while it is Rs200 in Bangladesh. [On the other hand] it is the lowest in Pakistan at Rs146."
He said that among the oil-importing countries, Pakistan had the lowest prices for petrol and diesel.
The premier said that inflation had occurred globally due to the Covid-19 pandemic causing various issues such as supply shortages, trade closure, lockdowns, reduced buying and selling.
She recently appeared on Ahsan Khan's chat show along with his Pardes co-star Affan Waheed. The duo indulged in candid conversation over their personal and professional lives.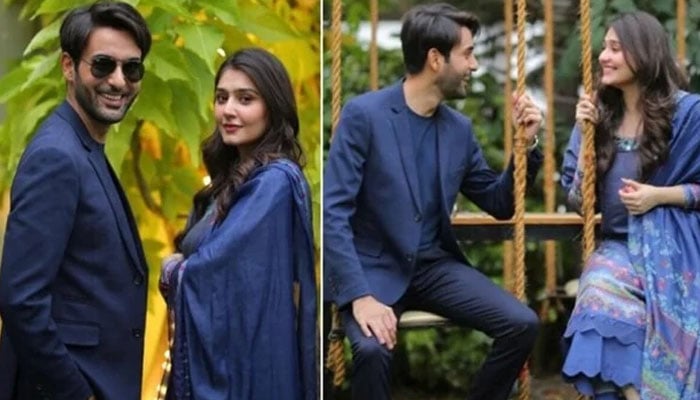 The Do Bol star revealed that Dur-e-Fishan was proposed by a white classmate in America when she was doing her bachelors.
He said that the Dilruba diva even considered the proposal but eventually turned it down. On being asked about the same by Ahsan, Dur-e-Fishan answered that she was just 19 years old back then so it was too early to get married also she had apprehensions about her mother's reaction on the same so she declined his proposal after considering it shortly.