Host and actor Mathira made a jibe at senior actress Sadia Imam on her talk show, OMG. The Blind Love star slammed Imam for getting bad botox treatments and also suggested her to stop getting it in the future. This statement made her guest Javeria Saud uncomfortable who quickly grilled Mathira by saying, "Look who's talking".
Mathira recently slammed Minal Khan on the same show also: "Why do we copy other people's statuses and try to show them as our own? Are we suffering from an inferiority complex? Or people have become more class conscious?
Mathira advised Minal to put on her status whatever she ate in her breakfast, even if it's "anda paratha" instead of copying other people's statuses. Here is the viral video clip showing Mathira expressing her views on the issue:
In June, Minal posted an aesthetic picture of "her own" breakfast, Within minutes, social media users pointed out her lazy effort at stealing pictures of Kylie Jenner. The Ishq Hai star cropped the model's name from the picture.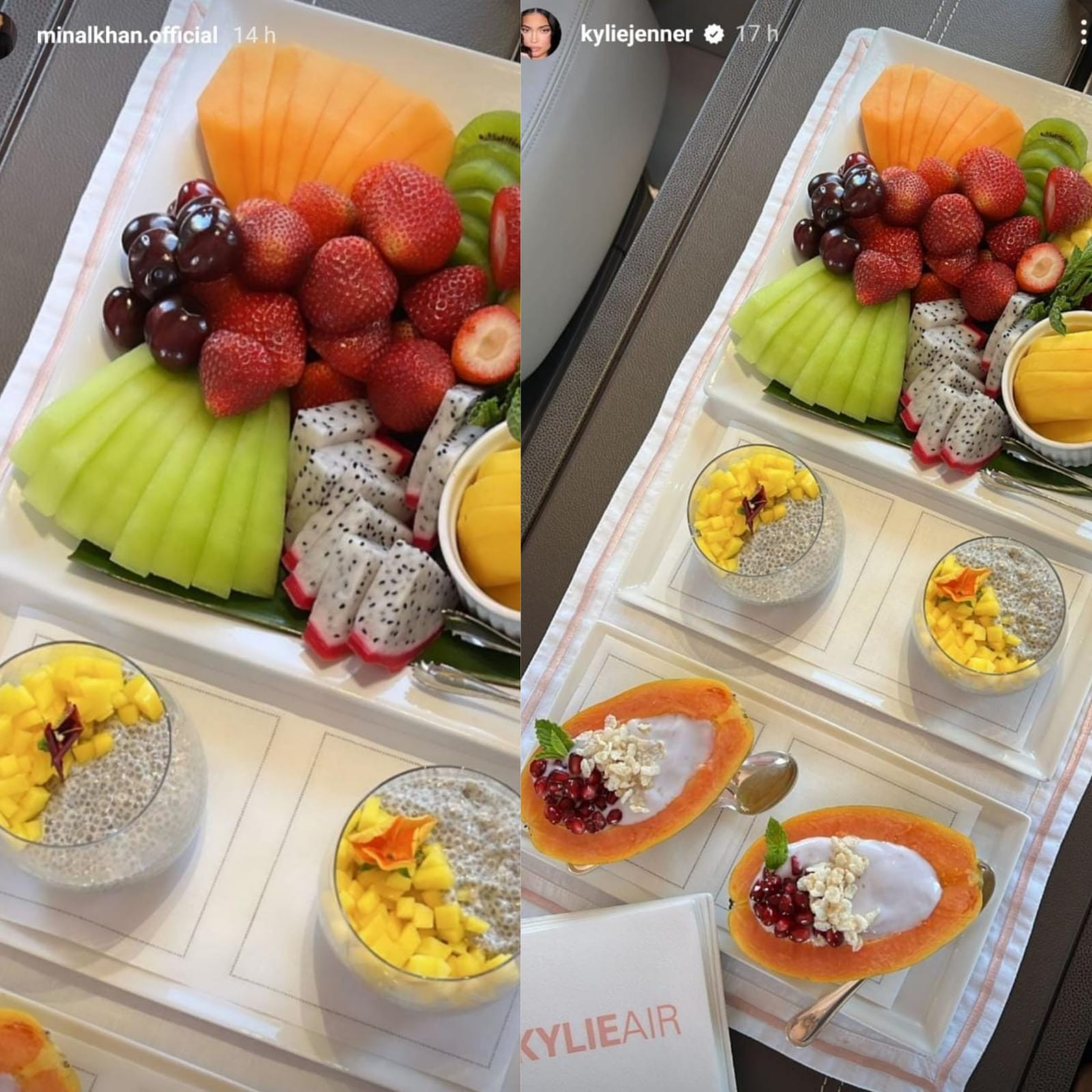 Netizens grilled Khan her for the act.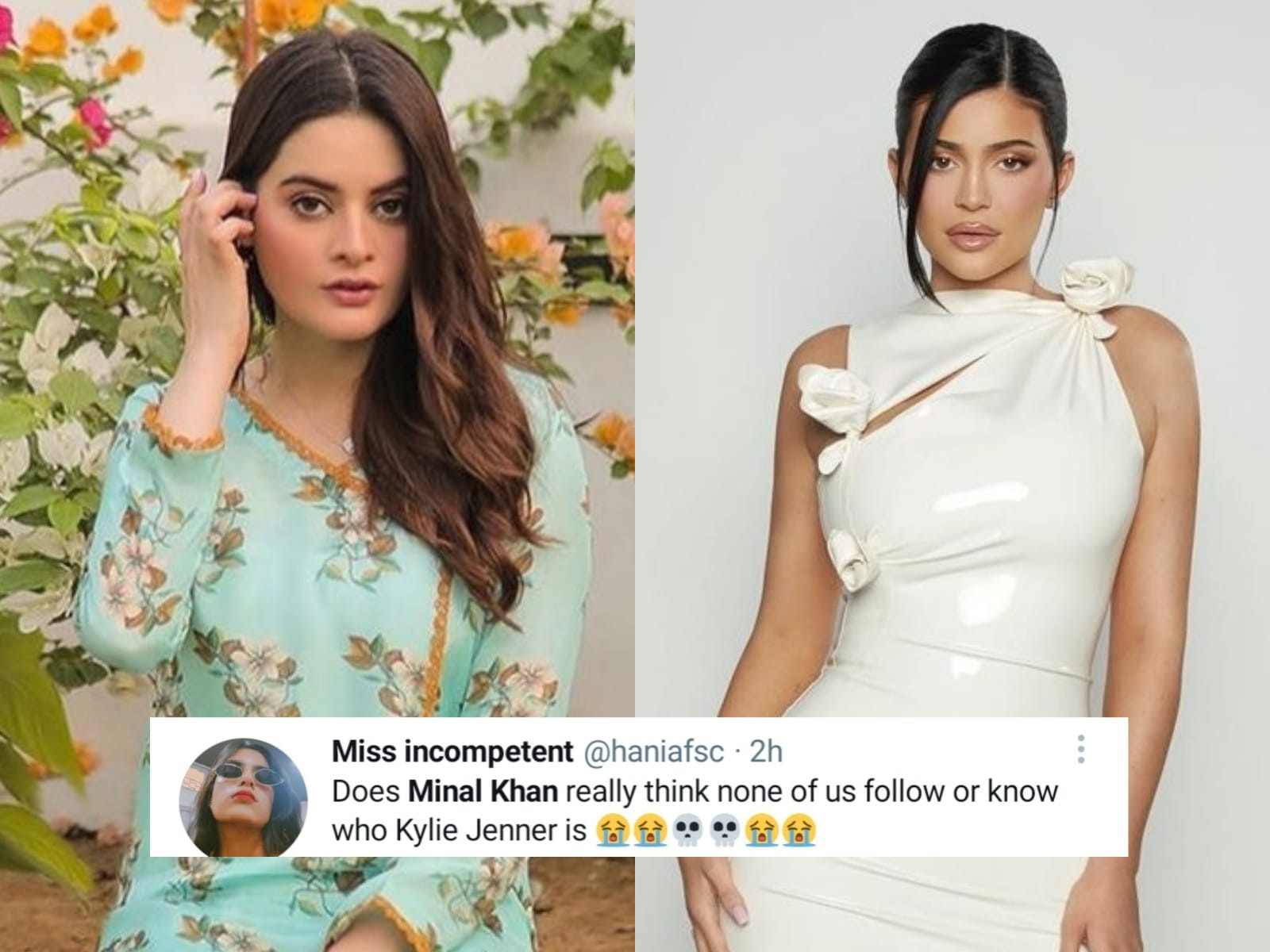 Fellow actor Ushna Shah equated Minal's cyberbullying with that of late Dr. Aamir Liaquat.
The Balaa star also called out the trolling culture for the sake of digital engagement.
Amidst the ongoing controversy, a screenshot of an alleged tweet by Kylie Jenner is going viral in which she is supposedly slamming the Pakistani superstar for plagiarising her post.
The screenshot is fake and is being wrongly spread on social media.
On the other hand, Minal's manager Khawar Bedi, indirectly equated her trolling with that of the late Aamir Liaquat.