Cricketer Naseem Shah, who became an overnight sensation last year with his two massive sixes against Afghanistan in Asia Cup, opened up about his English-speaking skills in a recent interview.
Naseem shared that he has passed his matriculation and didn't continue his studies after that as he was more focused on cricket.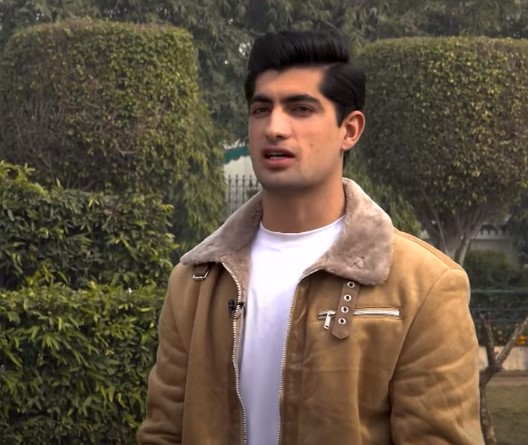 Shah also gave an opinion about the importance of English for a cricketer. The talented athlete said that knowing English is an advantage for cricketers as it makes communication easier internationally, but it is his not first language so he does not bother much about it. However, he added that his English skills have improved now and have increased from 30% to 60%.
Naseem concluded by saying that he has learned some by speaking to others whenever he is traveling.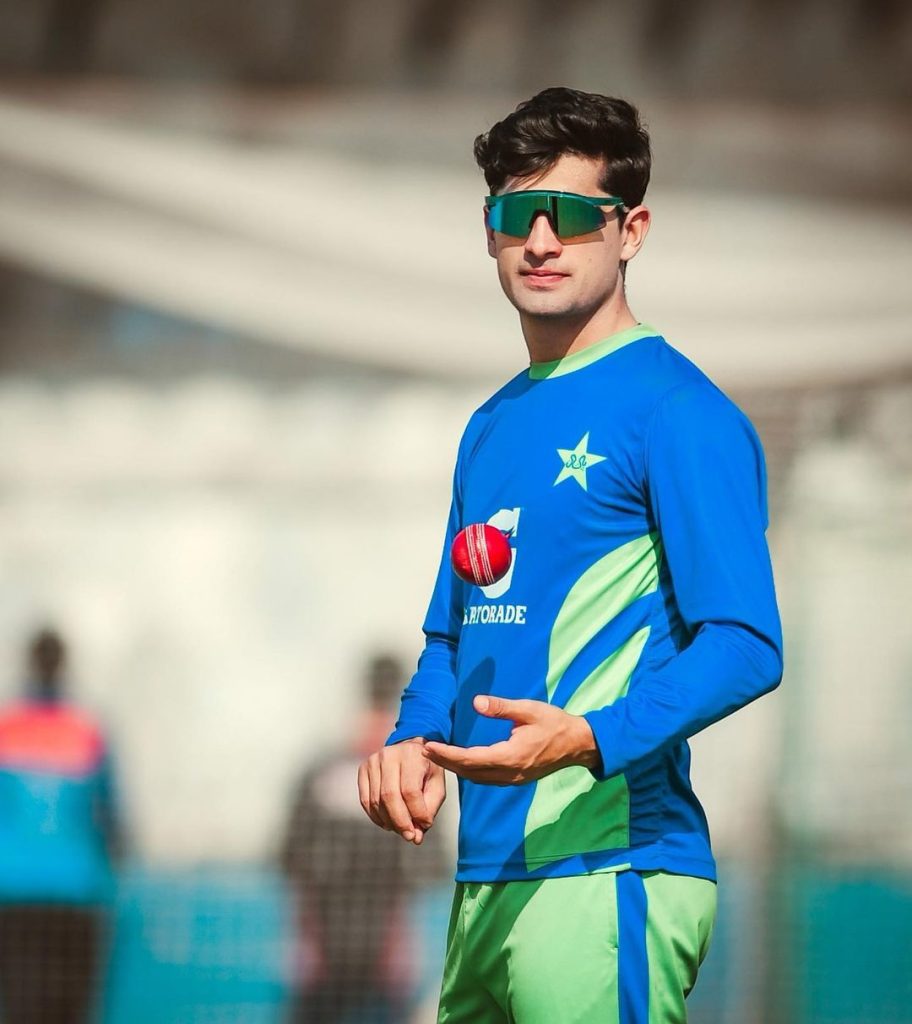 Earlier last year, he candidly told a foreign journalist that his English-speaking skills are limited on being asked questions in the same language.