Actor Ali Ansari got candid abut his love life in a recent interview on ARY News. The Aina star stated that he has fallen in love multiple times and then fell out of it due to various circumstances.
Ali had a public break-up with actress Mashal Khan in 2020.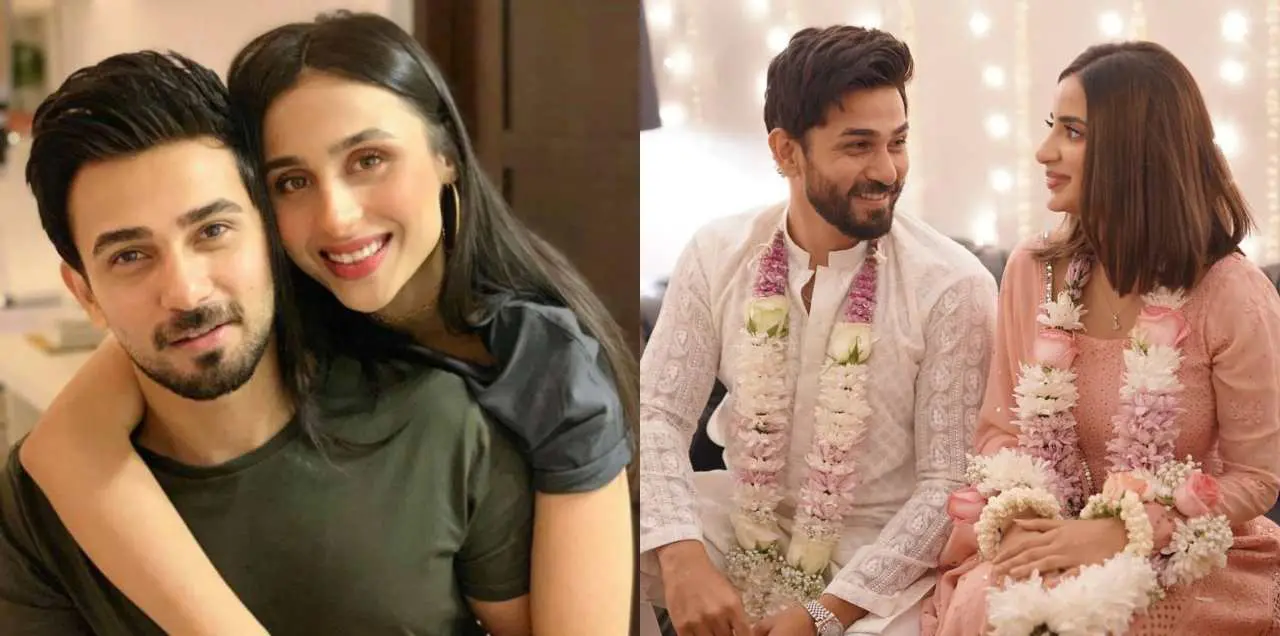 The Kasa-e-Dil hero then got engaged to Saboor Aly in May 2021.
The Rang Mahal star stated, "If you haven't experienced heart breaks in life than you haven't experienced anything."
"I have had a heartbreak twice and has fallen in love three-four times, or five times."
He added, "In the beginning all the love affairs seem like a success that's why it is prolonged but I feel that the difference in school of thoughts of two individuals make them part ways."
Ali also mentioned that people compare his looks with Bollywood star Emraan Hashmi. "I am not showing off but I have gotten that the most."
Video: 'Rang Mahal' fame Aruba Mirza's confessions about Ali Ansari shock Faysal Qureshi, Nida warns Saboor
Earlier this year actors Faysal Qureshi and Aruba Mirza appeared on Nida Yasir's morning show, the Sotan star revealed that Ali Ansari is very naughty, he also acts naughtily on the sets of their drama.
She added further that the Khaani star brings elements of fun when they're working together.