Veteran actor Saba Faisal's daughter-in-law has posted a series of cryptic posts on her Instagram handle. Netizens are assuming that these posts are targeted at her in-laws with whom she has shared problematic equation in the past.
You can get all the exclusive details in our new show, Maslay Aur Masala:
Earlier Saba hit back at netizens for blaming her for Salman and Neha's differences.
Saba's son Salman married Neha in 2019 in a series of lavish events. The ceremony was attended by a plethora of celebrities including Cheekh's Saba Qamar. Earlier in July 2021 gossip mills were abuzz with the separation and divorce rumours of the young couple.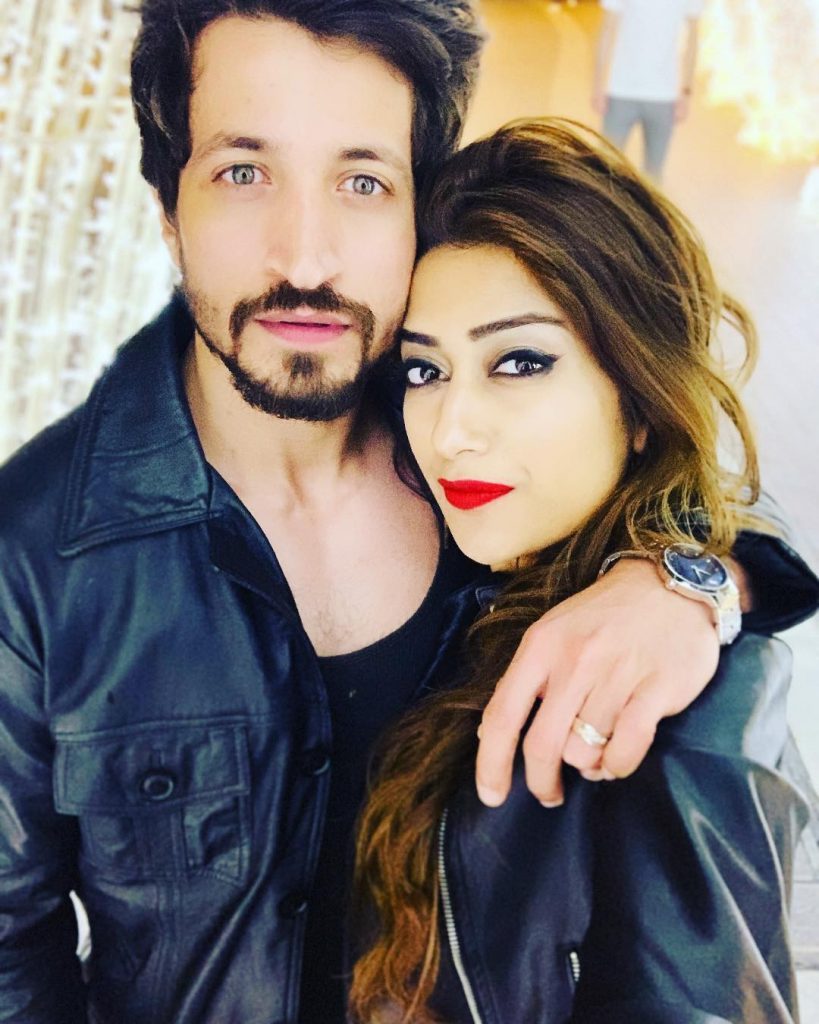 Last year social Media was abuzz with Neha Malik and Salman Faisal's separation and divorce rumours, however Saba Faisal's daughter-in-law has opened up on the controversy.
Netizens additionally blamed Salman's mother actor Saba for being the reason of their differences.
Neha then cleared the air about their alleged separation. She took to Instagram and congratulated her husband on his splendid performance in CPL and the victory of his team 'Islamabad Nova'.
She additionally answered probably the most requested query which was about their separation and denied the rumors. Neha confirmed that they haven't parted ways.
"Those asking about the 'patch up'. We never broke up or had any personal fights," she wrote on her Instagram stories.
On the work front, Salman was last seen in Dil Mom Ka Diya opposite Neelam Munir.