A video of Bollywood star Sonam Kapoor is resurfacing on social media, from her last appearance on Koffee With Karan.
In the video, the Neerja star is asked by the host Karan Johar that with whom she shares the best chemistry?, Sonam's brother Harshvardhan Kapoor jumped in and took Fawad Khan's name. The Delhi 6 star stated that she thinks the same and she loved her chemistry with Fawad. She concluded on a humorous note by saying that Karan sent him back to Pakistan.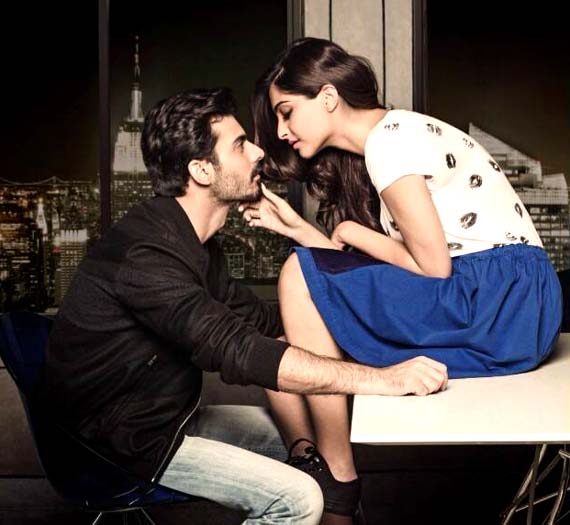 Her statement left Karan shocked but he let it pass.
Kapoor worked with Khan in Disney's Khoobsurat. The film gave Fawad his first break in Bollywood, for which he even received a Filmfare Award for Best Male Debut.
Sonam grabbed headlines earlier this year for her pregnancy and the unfortunate robbery at her Delhi residence did not take place in just a day, rather, the thieves gradually stole precious items over a span of 10-11 months.
"The jewelry and cash were stolen in a span of 10-11 months, as and when the accused nurse got a chance," a Delhi Police official told IANS.
A complaint was lodged two months back, on February 23, regarding a theft at the residence of Harish Ahuja at Amrita Shergil Marg in Delhi. Notably, Harish Ahuja is the father-in-law of Sonam Kapoor.
The Saawariya star's father Anil Kapoor thanked Delhi Police on twitter for their successful investigation.