Imran Ashraf is currently riding high on the success of his blockbuster small screen marvel, Raqs-e-Bismil.
The Ranjha Ranjha Kardi actor started off with supporting characters in prominent projects and then went onto be one of the most critically acclaimed and commercially viable stars of this generation. The talented actor is set to make his feature film debut with Dum Mastam, opposite Amar Khan.
Diverse roles and Experimentation:
In a career spanning over a decade, Imran has played a transgender in Alif Alah Aur Insan, a differently abled man in Ranjha Ranjha Kardi, a murderer in Inkaar and a passionate lover with religious elements in Raqs-e-Bismil.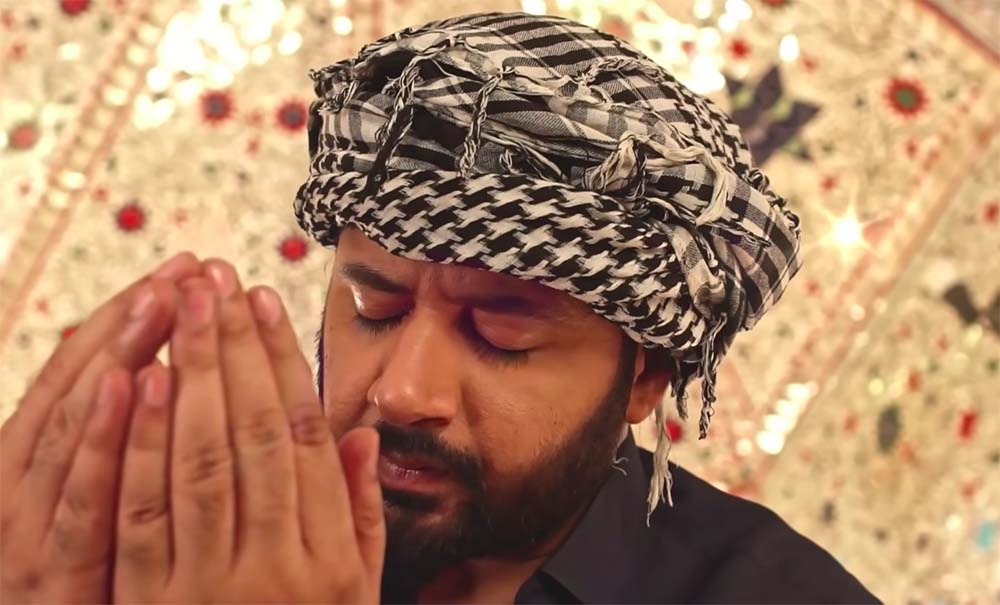 The Dil Mom Ka Diya star has also not shied away from playing second leads in A-list projects and at times has over-powered bigger stars in the same frame with his acting nuances.
Quality over quantity:
While his contemporaries do multiple projects a year, Imran choses quality of projects over quantity and does only one project at a time, after becoming a superstar. He gets into the skin of his character and lives it beautifully which translates on-screen.
Down to earth nature:
The actor is known to be a humble person and a down to earth star. His social media conduct and interaction with fans is a testimony of it. While other stars chose to be distant with their fans, he belives in being interactive and encouraging. He also answers some of the trolls with positive responses.
Off-screen image:
In a career spanning over more than a decade Imran has never had any link-up rumours, he doesn't endorses the idea of 'any publicity is good publicity'. There has never been any news of him being at loggerheads with his colleagues or co-stars.
His off-screen image is of a humble star, happily married and hardworking.
He is good at handling criticism:
He is also appreciative of his contemporaries and their work.
On-screen Chemistry:
Imran looks good with everyone he works with, he has the ability of making himself a believable lover on-screen.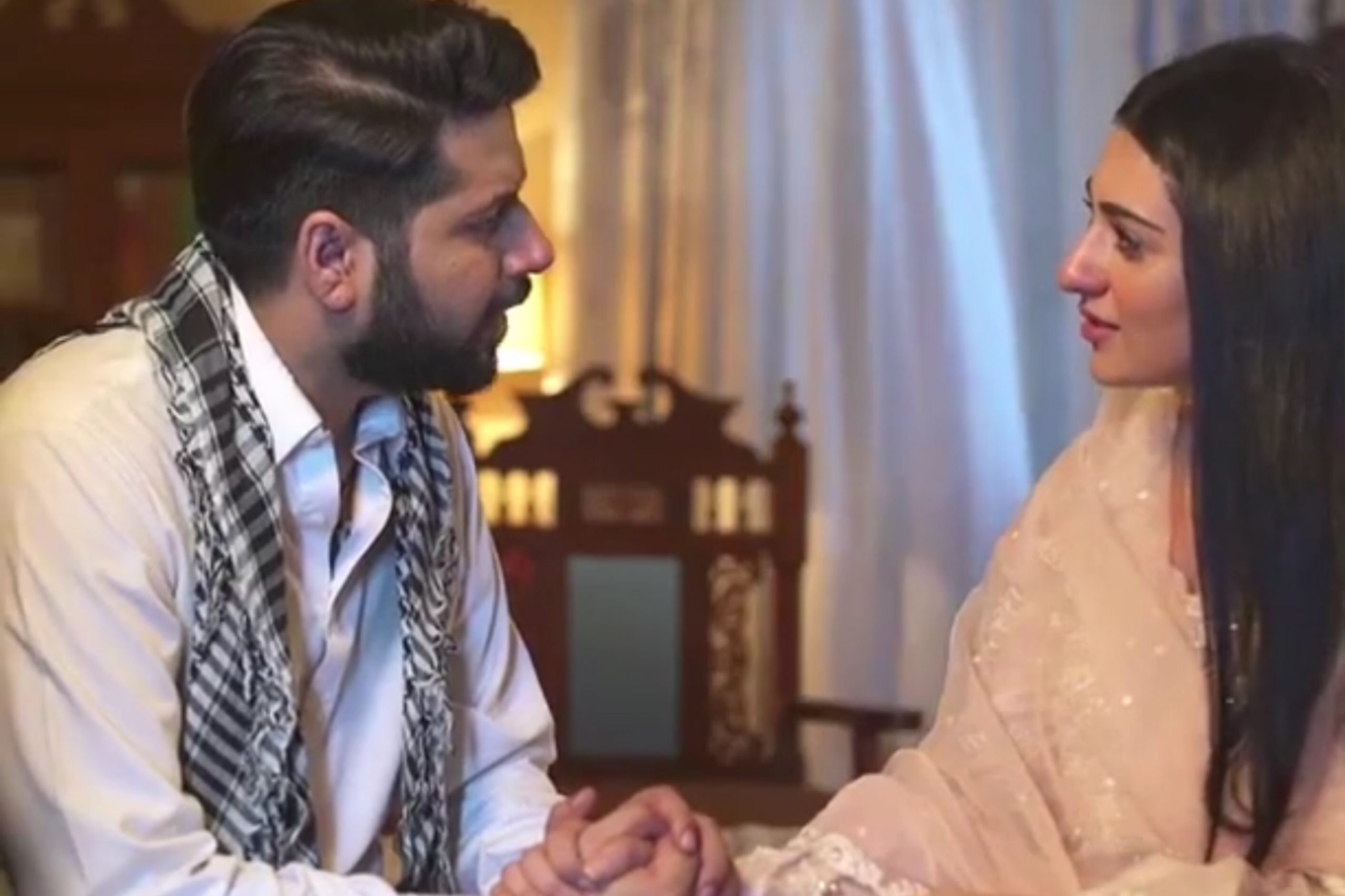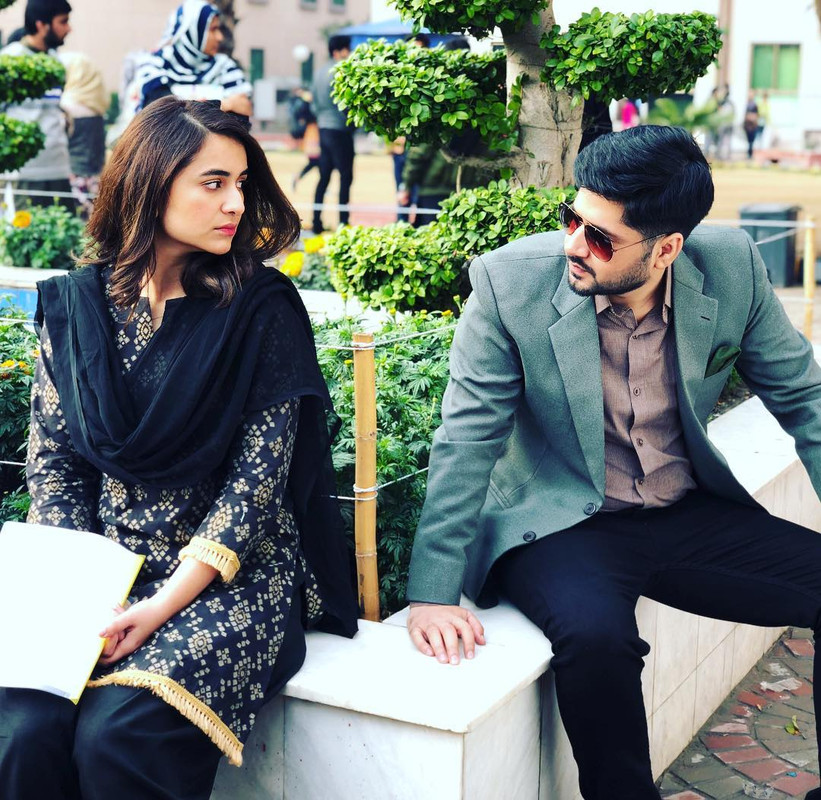 No wonder Mehwish Hayat expressed her desire of working with him.
Fans' Favourite: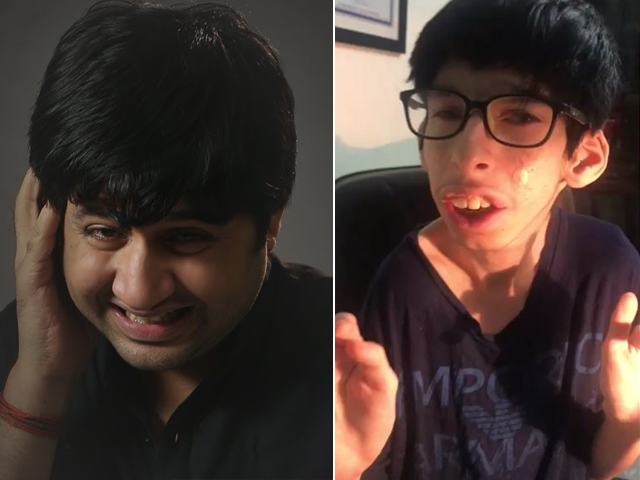 The industry's blue-eyed boy will be seen next in his debut feature film, Dam Mastam and drama serial Badzaat co-starring Urwa Hocane.