Actor Alyy Khan recently revealed in Nadir Ali's podcast that he will be featuring in an international web series with famous Bollywood actor Kajol. The British Pakistani star opened up about filming an intimate scene with the Dilwale diva.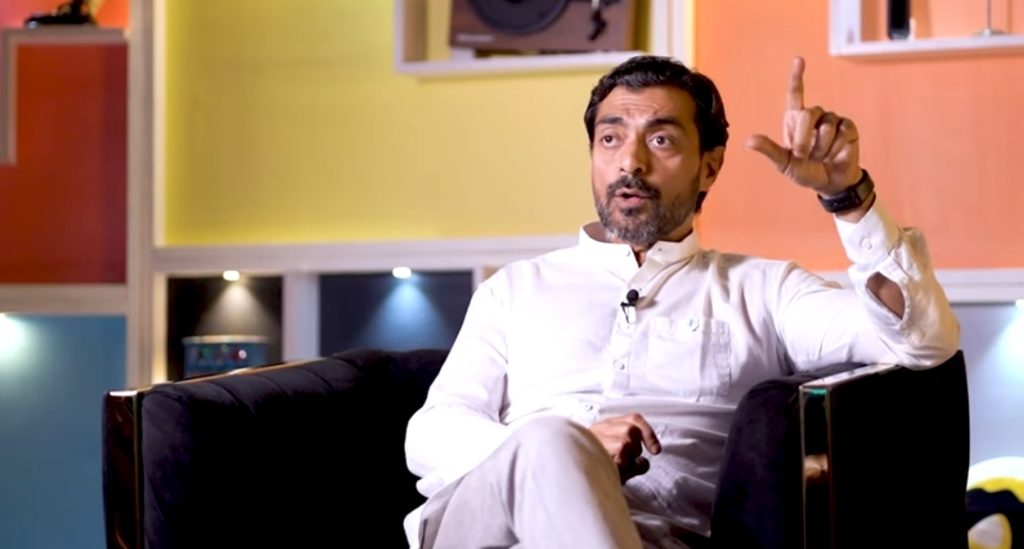 Talking about Kajol, he said, "I used to be a fan of Kajol, she was my childhood favorite, I have been seeing her for many years. Now, I got a chance to work with Kajol, I played her boyfriend's role, the upcoming web series with Kajol is eight episodes American web series which was later bought by Disney, in that web series, I played Kajol's Boyfriend, it is produced by Ajay Devgan."
He added, "there was a kissing scene with Kajol, we have almost completed the shoot, we did rehearsals and also discussed our scene which was together, the scene went well. It was quite a professional shoot and we all were satisfied with the outcome. I and Kajol objectively monitored the scene".
He concluded by saying, "when you work professionally with the burden of doing good, you never hesitate to perform any kind of scene."
Alyy has been a part of several Bollywood films, including Don 2.