Actor Feroze Khan recently hit back at a netizen who cursed him on Instagram. A netizen commented under Khan's post, "Hope 2023 brings jail time". The Khaani star was quick to respond, "Wait in the line of my detractors."
The netizen commented on this amidst Feroze's legal battle with ex-wife Syeda Aliza over child maintenance post their divorce.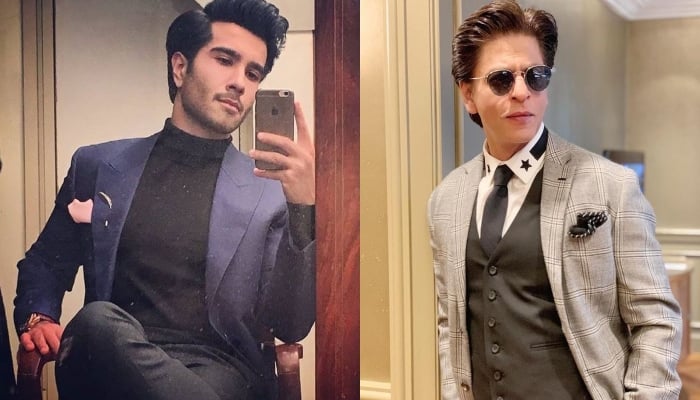 Earlier, Khan clapped back at a netizen for referring to him as "Gareebo ka Shah Rukh Khan".