Actor Shahroz Sabzwari appeared on Wasim Badami's show, Har Lamha Purjosh for the 'Masoomana Sawaal' segment. The Nand star stated on the show that true love can only happen once in life and he believes that its a reality of life.
This statement of Shahroz surprised anchorperson Waseem Badami who asked him again that it means he has only fallen in true love only once? To which he replied that it's true he has only been in love once, the star maintained a smile on his face while answering this question.
Shahroz married supermodel Sadaf Kanwal in 2020 after parting ways with his ex-wife Syra Yousuf whom he has a daughter with, Nooreh.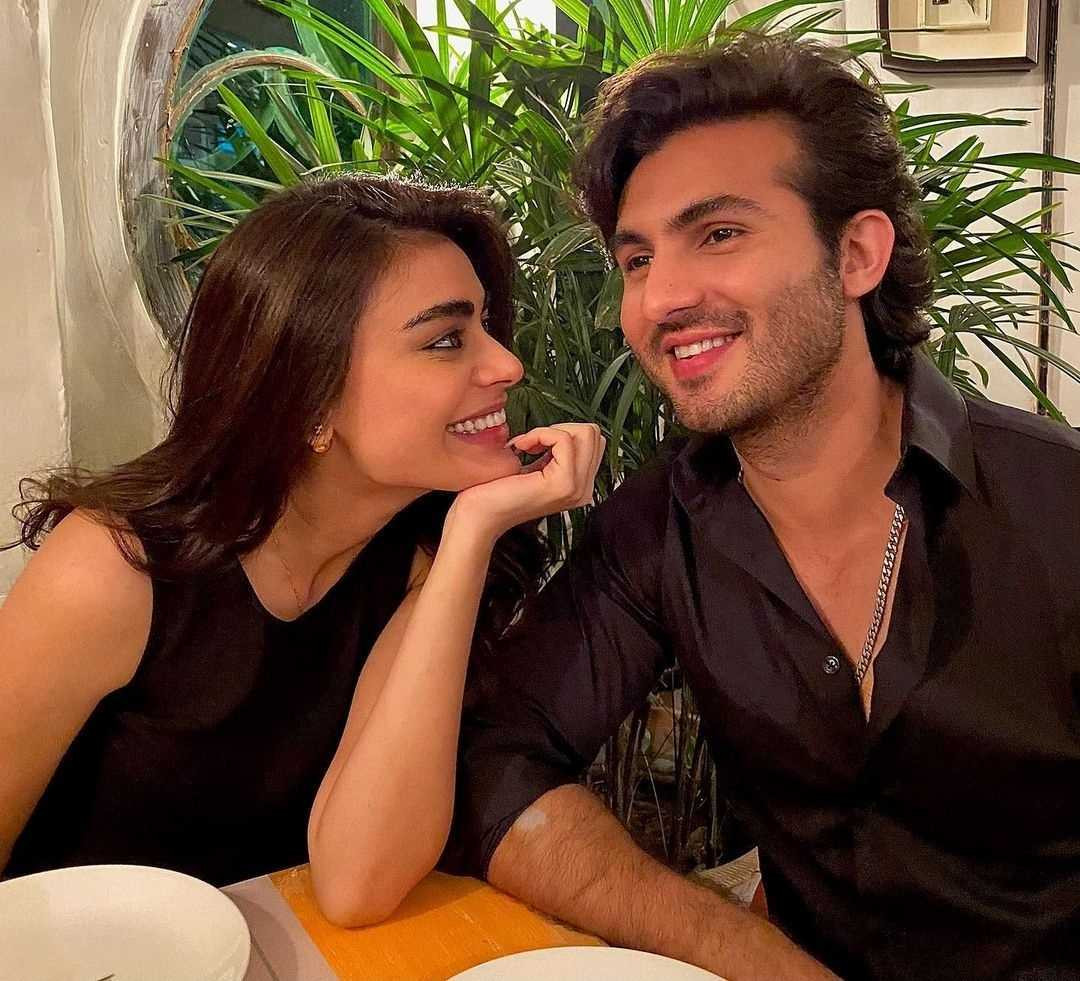 The Hassad actor criticised Aurat March and mentioned that its influence is wrong on the society.
Earlier this year he took to his Instagram stories to express his gratitude on not being a Liberal. He even tagged his wife Sadaf in the post.
In August 2021, the Chain Aye Na hero garnered polarising opinions for his statement on Nida Yasir's show. He stated that every brother should be like his character Saqib from Nand in real life.
The character slaps and divorces his wife (essayed by Minal Khan) because his sister had issues with her. Shahroze believes that men should prioritize siblings over spouse.
Co-guest Javeria Saud schooled him on a lighter note and said that such men should be beaten with shoes.