pActor Syra Yousuf has opened up about various topics, from her magazine shoot with Sheheryar Munawar to her widely speculated divorce with Shahroz Sabzwari, the media's wide and insensitive coverage of the issue and how she battled with that phase in a recent interview.
On her scintillating shoot with the Parey Hut Love star, Syra said that when the shoot came out and went viral on social media, netizens commented that they will have fairy babies together if they get married, considering their good on-screen chemistry.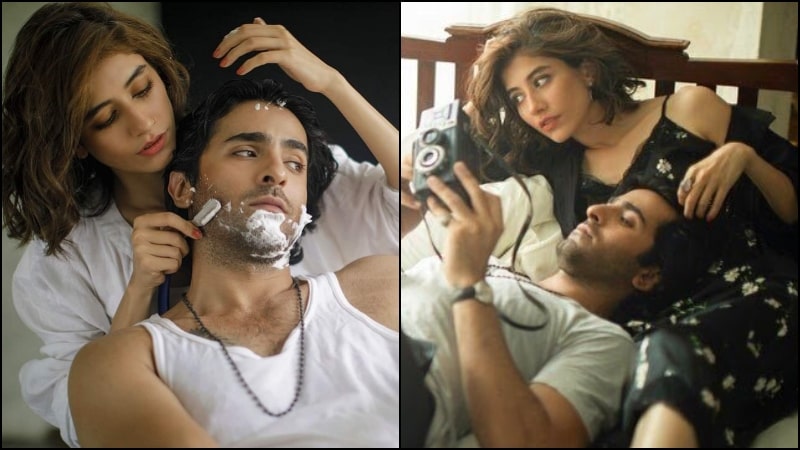 The Mera Naseeb diva spoke about how her personal life was sensationalised across the board, with her divorce being highlighted in the media repeatedly. Syra shared, "I don't feel betrayed because I didn't expect much. But I do find it very insensitive because where you are recycling a story and making connections again and again for the sake of likes and numbers, it's very important for you to understand that someone else is actually living through what you are constantly talking about."
Speaking about how, initially, the media storm made her feel vulnerable, the Project Ghazi star added, "I felt very exposed. I just kept wondering when people would stop talking about it so that I could process it on my own."
On the work front, Syra is currently starring seen in ARY's Sinf-e-Aahan, written by Umera Ahmed and helmed by Nadeem Baig.