Newly appointed Rajasthan's Minister Rajendra Singh Gudha has courted controversy after saying that roads in his constituency should be made like "Katrina Kaif's cheeks".
Attacking the minister over his bizarre comments, BJP spokesperson Ram Lal Sharma said, "Giving such a statement about women is indecent. The Chief Minister should take strict action. Culture and tradition of Rajasthan have not been such that a person sitting on a constitutional post gives such a statement."
Singh while addressing a public gathering in Jhunjhunu district said, "Roads should be made like Katrina Kaif's cheeks."
In the purported video from the event, he was heard saying that roads should be like the cheeks of Hema Malini but added that the Baghban diva is "too old". He then went on to say roads should be like "Katrina Kaif's cheeks".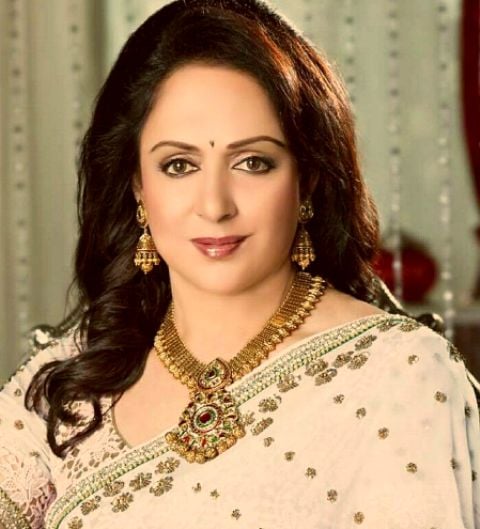 Earlier in 2005, Lalu Prasad Yadav received backlash when he had promised to make Bihar's roads as smooth as Hema Malini's cheeks. Madhya Pradesh law minister PC Sharma brought back the analogy in 2019 when he said the state's pothole-ridden roads would soon be made "pretty" like the Dream Girl star's cheeks.