Celebrity athletes Shoaib Malik and Sania Mirza carved their own unique cross-border love story when they announced their marriage 12 years back.
The tennis star and veteran cricketer are parents to a son Izhaan Mirza Malik.
However, netizens have started to express their concern for the duo's marriage after Mirza shared some cryptic posts on Instagram.
Sania Mirza has been sharing posts about rough times on her social media: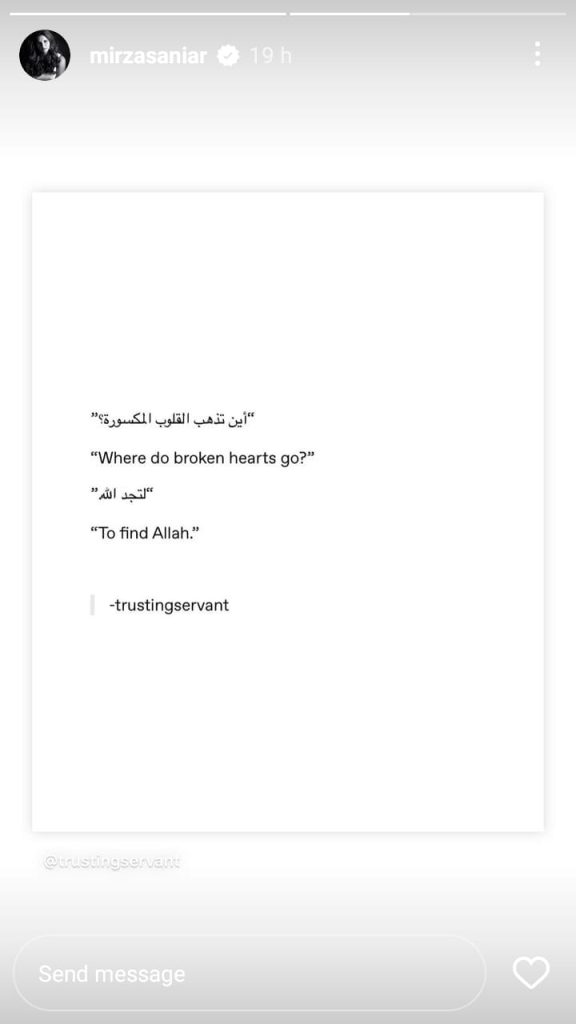 She also shared a picture with her son Izhaan with a caption that moments with her son help her get through the hardest times: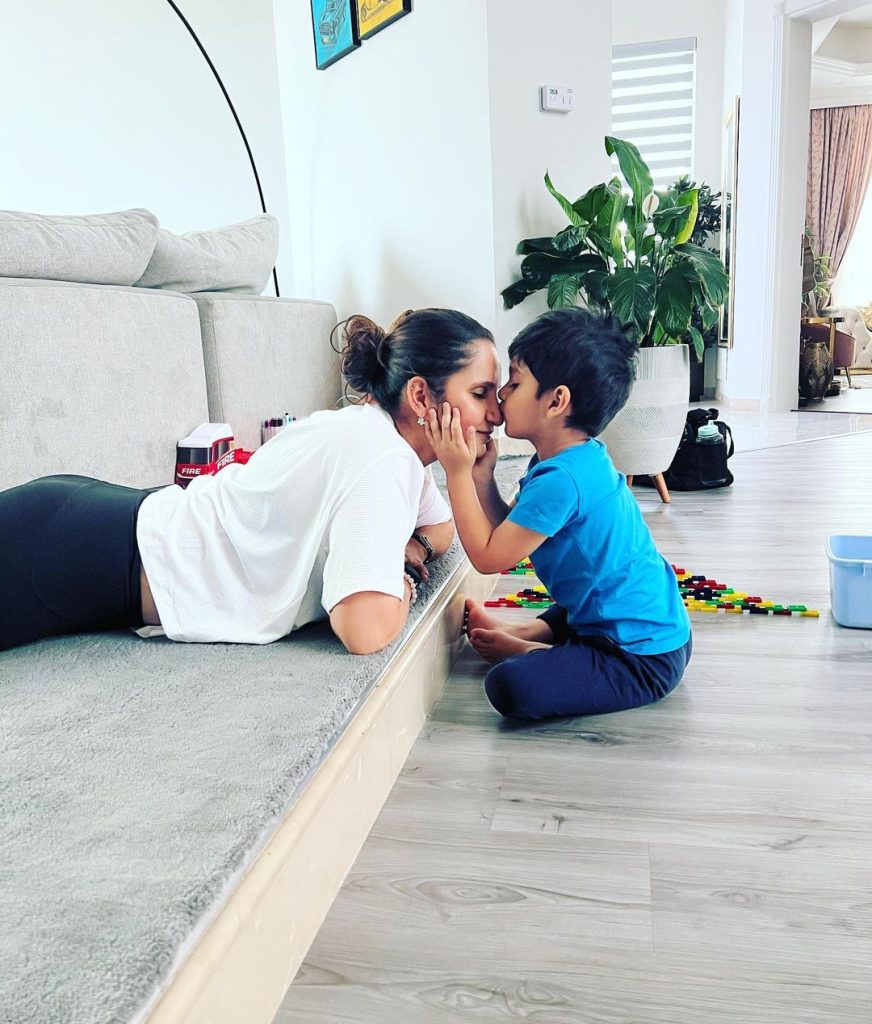 These posts made social media users furious.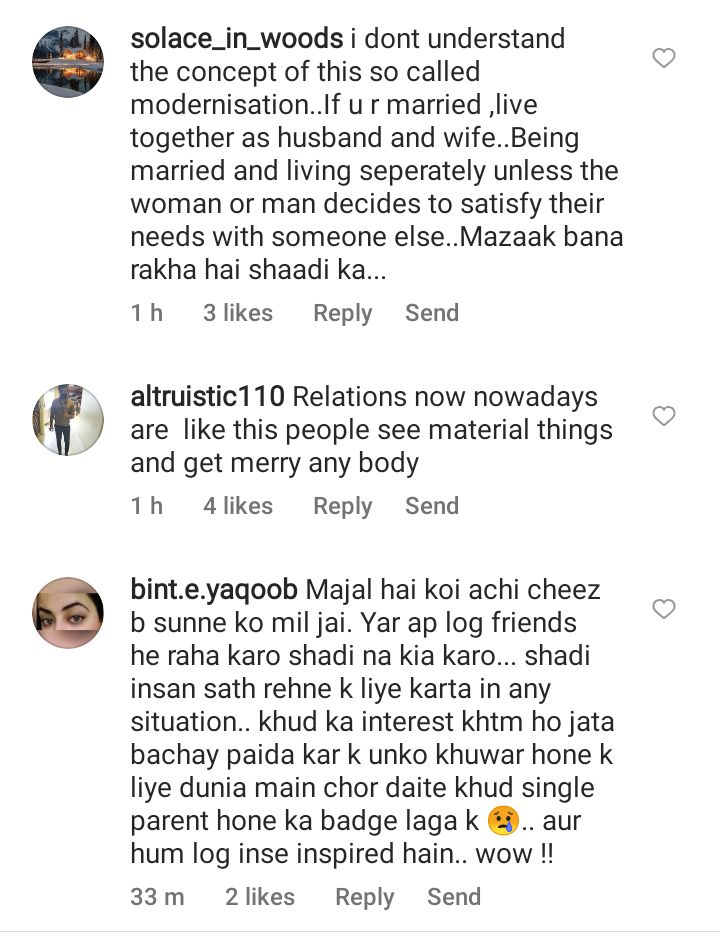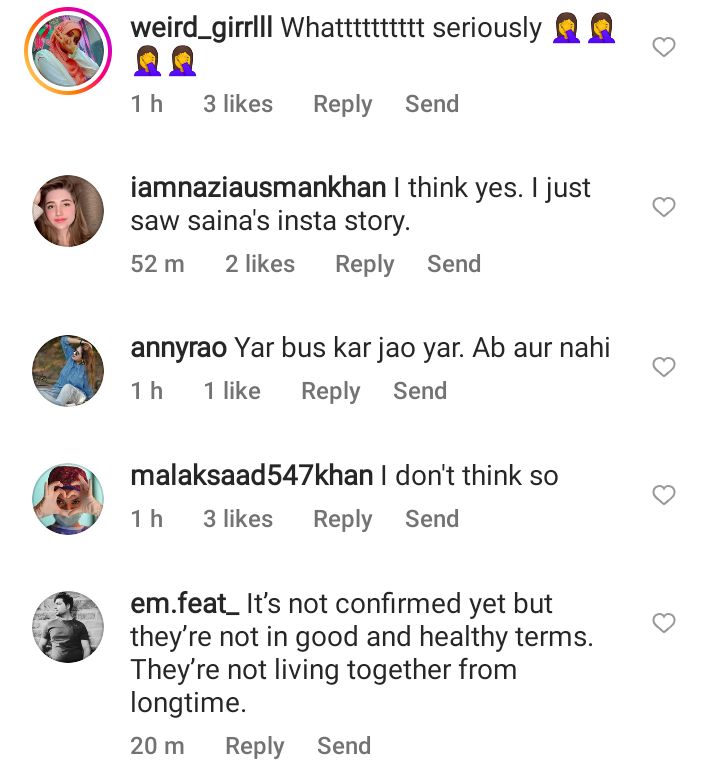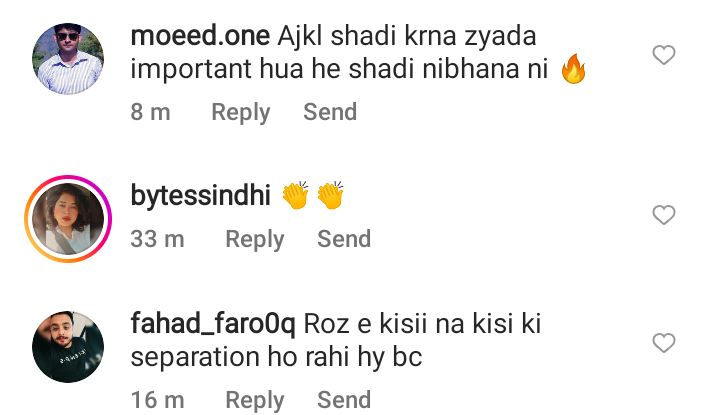 According to some local publications, Sania is affected by Shoaib's budding friendship with a female contestant on his show, The Ultimate Muqabla. However, the authenticity of this matter is doubtful.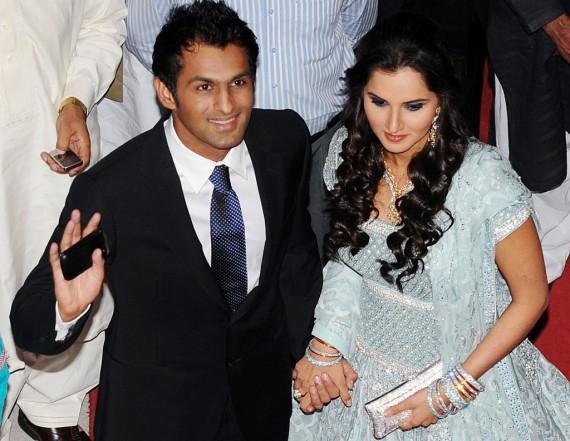 Latest Devlopment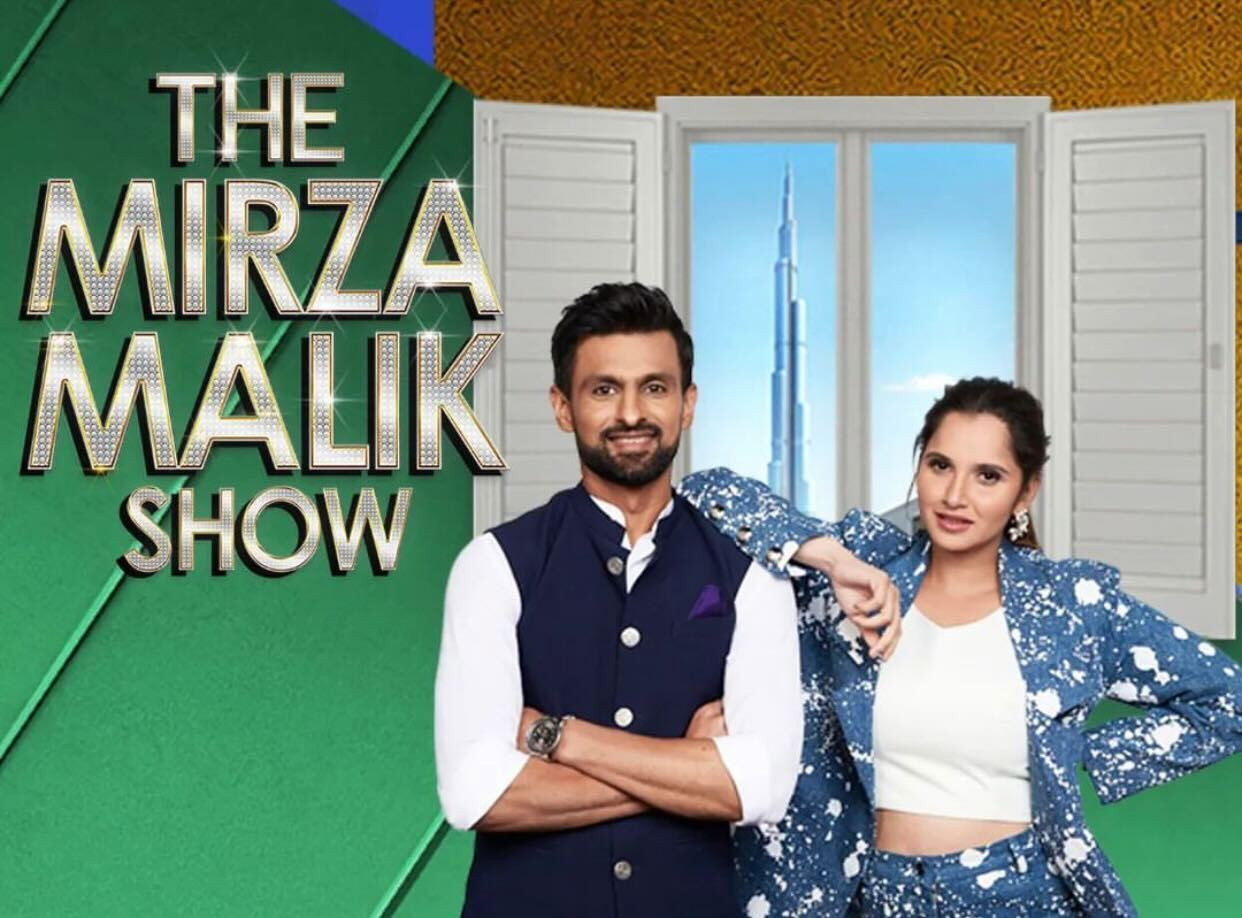 The duo has now announced their chat show for an online platform. This cross-border couple would be hosting The Mirza Malik Show together for Urduflix.
In an interview with Gulf News, the couple shared the show will not be controversial in any way and aims to spread the cross-cultural love they experience in disguise. "It will be a whole lot of love and laughter. I think those two things are very important to us, even as people," revealed Mizra, explaining the concept. "Everybody that we know, knows that we deal with most things with humour and that is something that helps us a lot."
Both ace sportspersons, with their demanding careers, deal with a high emotional quotient on a daily basis and the couple shared that their collective coping mechanism is humour and that will be evident in the show as well "The goal is to try to bring that laughter, love and joy, not just to the audience but also to the guests that are going to come on the show," shared Mirza. "We don't want to reveal everything. It's not a comedy show but it is a show where we are going to try to have as much fun as possible and still try to find meaning in it."
Malik sheepishly shared how Mirza has been coaching him on acting and hosting given her past appearances in many talk shows, including the most-talked-about notorious chat show, Koffee With Karan.
"I have been taking classes from her as she's good! It's going to be great fun for me. I've done some shows, but it was only on a social media platform and all those shows were with my friends. I had so much fun while doing them (interviews), and a lot of people enjoyed it also. I always wanted to do a show from the studio and that's what is going to happen," shared the cricketer.
Shoaib also wished his ladylove on her Birthday with a special post.
First appearance amidst Separation Speculation
The celebrity pair were glimpsed together in a recent behind-the-scenes clip of their upcoming reality show The Mirza Malik Show.
The two can be seen posing with actors Fahad Mustafa, Humayun Saeed, and Adnan Siddiqui. The picture was posted on Instagram by Pakistan's first Urdu OTT platform Urduflix. Another image was also posted, drawing interest from fans who got a first look at the pair's forthcoming talk show.
The celebrity couple appeared together on Ahsan Khan's talk show earlier this year, where the duo displayed their fun camaraderie.
During a segment of the show, the Indian Tennis star stated that "Shaoib Ke par nikal ayen hain, kuch zyada hi nikal ayen hai, lagta haikatnay parenge."
She also revealed on the show that Shaoib spends a lot of time in the toilet, surfing the internet, and getting all the news updates.
While Shoaib spilled the beans about their first meeting in 2004, he said that a media person introduced the two to each other and Sania showed him a lot of attitude.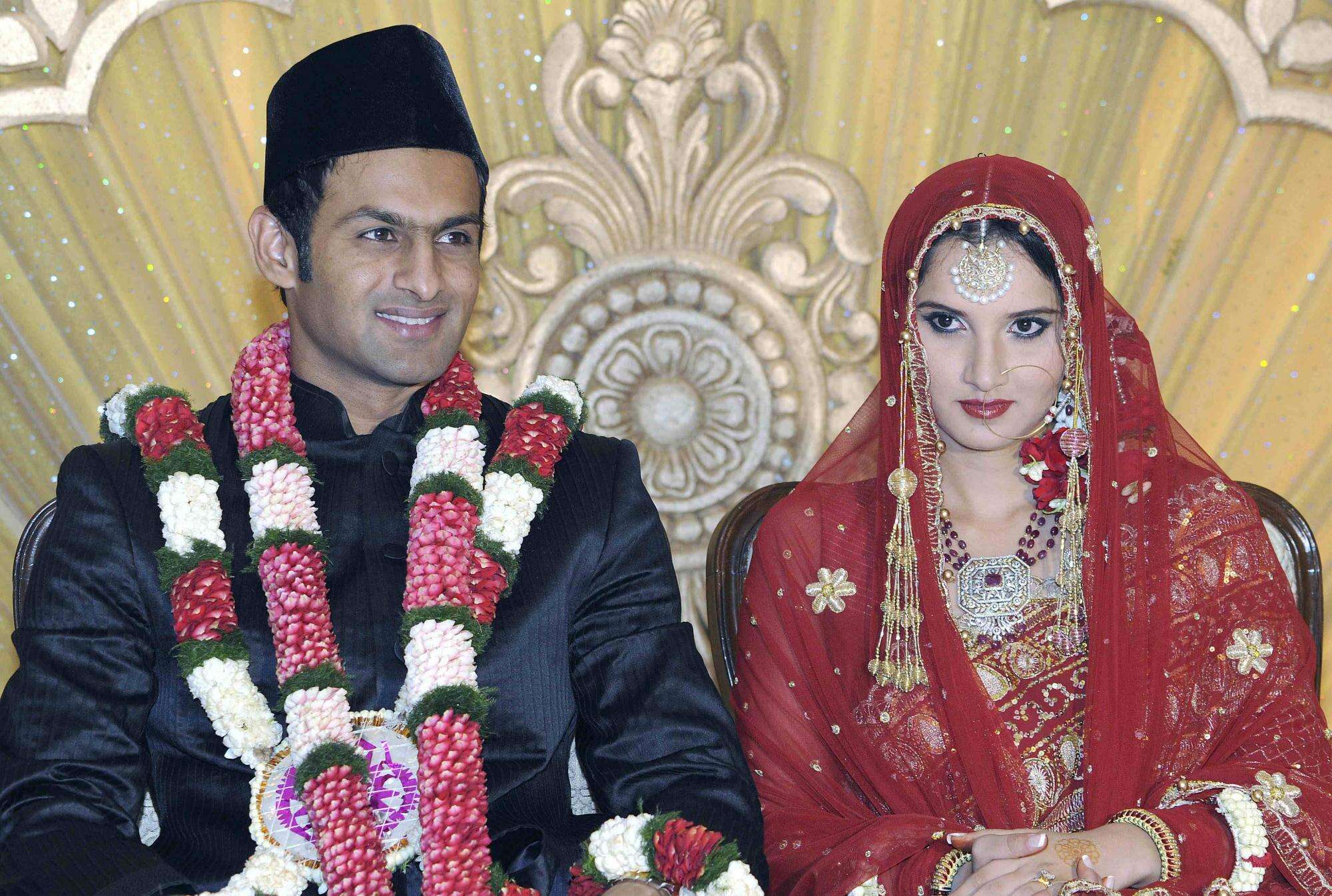 However, when they met the next time in 2009, Sania thought him to be very good looking and the duo fell in love after developing an understanding.