Senior politician Sharmila Faruqi recently schooled local celebrities (with the noted exception of Hadiqa Kiani) for not doing enough for flood relief.
In an Instagram post, she shared pictures of several celebrities in Canada for the Hum TV Awards juxtaposed with photos of Hollywood actor Angelina Jolie in Pakistan.
"Here is Angelina Jolie visiting our worst flood affected district Dadu, spreading love and hope, appealing to the international community to come for our help," she wrote, sharing pictures of Jolie's trip to Pakistan during which she has met several people affected by the floods. Jolie is the special envoy for the UN refugee committee, the UNHCR, and served for 11 years as a goodwill ambassador for the committee.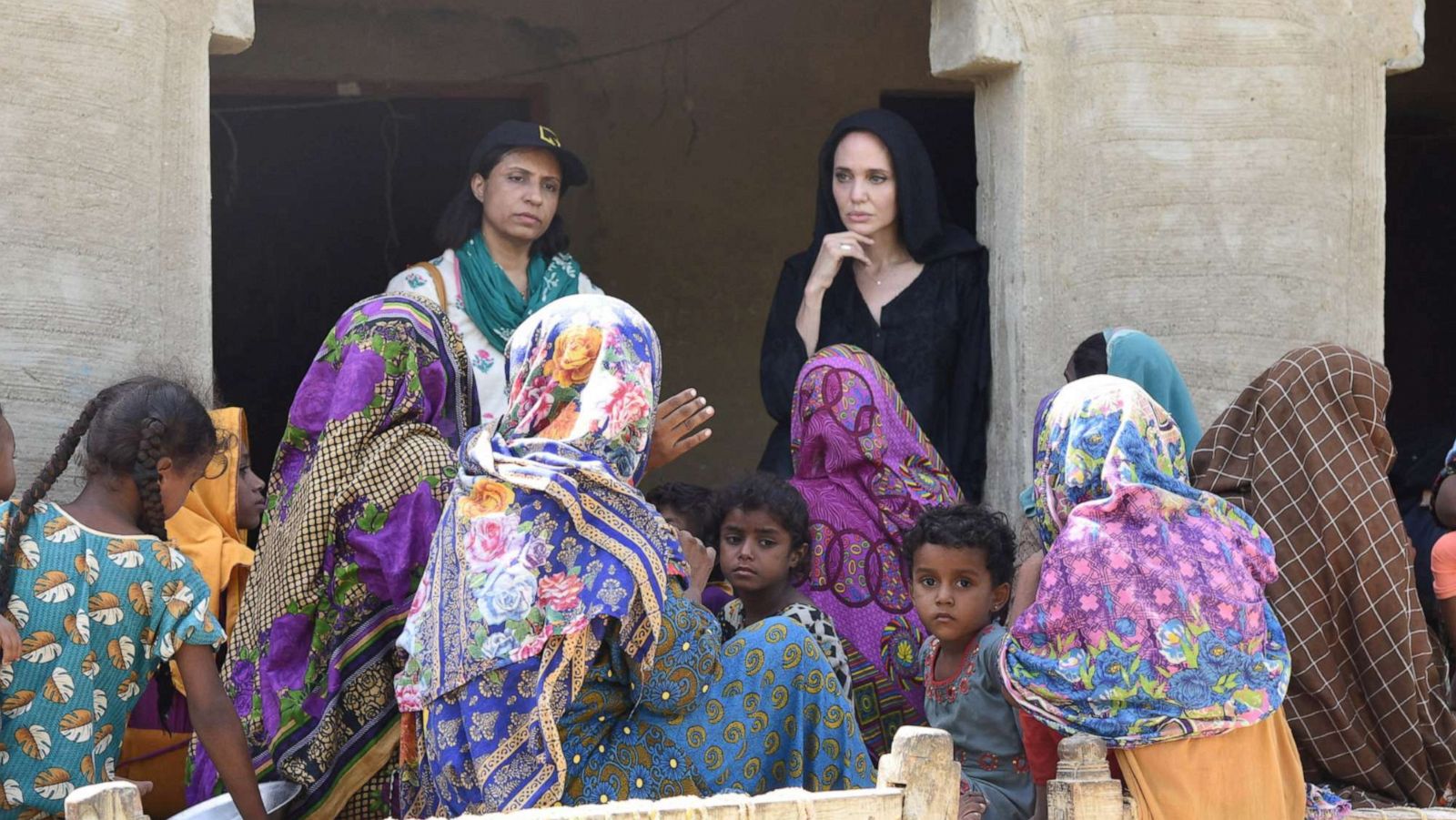 The PPP leader exclusively discussed the matter with The Current. She stated, "I am not calling out a particular celebrity, I have called out everyone involved in the event, including the organisers, sponsors, channels and defiantly the personalities attending it."
She continued, "In times of crises, celebrities around the globe come forward to help the people affected by natural disasters, however not even one celebrity came forward in Pakistan."
Although she acknowledged the initiatives and contributions of actress Resham and singer Hadiqa Kiani. Faruqi also cited that global personalities like Angelina Jolie have shown such concern for the Pakistani flood victims, but local celebrities are aloof.
"Celebrities have a huge following, when they come out for special causes, it helps the cause, the issue, it inspires other people as the masses follow them."
"If there's a dead body in the house (nation), one expresses grief but these celebrities are enjoying in Toronto instead."
"For the sake of publicity some celebrities post statements on social media but that doesn't articulate into practical help.
She added, "I am not saying to donate everything that you have but at least show concern and help in being the victims' voice."
Apart from Sharmila, former actor Noor Bhukari also expressed her disappointment with local celebrities for snubbing the flood crises in the country.