Indian singer-politician Sidhu Moose Wala passed away on May 29th this year. He was shot dead in his which had a connection with his famous song, 295 that he created for his enemies. Canada-based gangster Goldy Brar has taken responsibility for his murder, and Lawrence Bishnoi and others are involved. Now his father Balkaur Singh claims his 'brothers' turned out to be his enemies.
A lot has happened ever since Sidhu passed away. A statue has been erected at his cremation site in Mansa and his father inaugurated it. He broke down and even expressed how hard it was to see his son in that form at the age of just 28. Police continue their investigation and several linked to the case have been arrested.
The Punjabi rapper was very famous for his songs and now those same songs are now bringing cheer across the Indian-Pakistan border. The popularity of his songs is not just restricted to India but his magic also spreads worldwide, and now it has managed to make the two boundaries (India and Pakistan border) bond.
Recently, Indian IPS officer HGS Dhaliwal shared a heartwarming video on Twitter. In the video, Indian Army personnel are seen grooving to Sidhu Moose Wala's Bambiha Bole, which was being played on speakers by Pakistani soldiers across the border.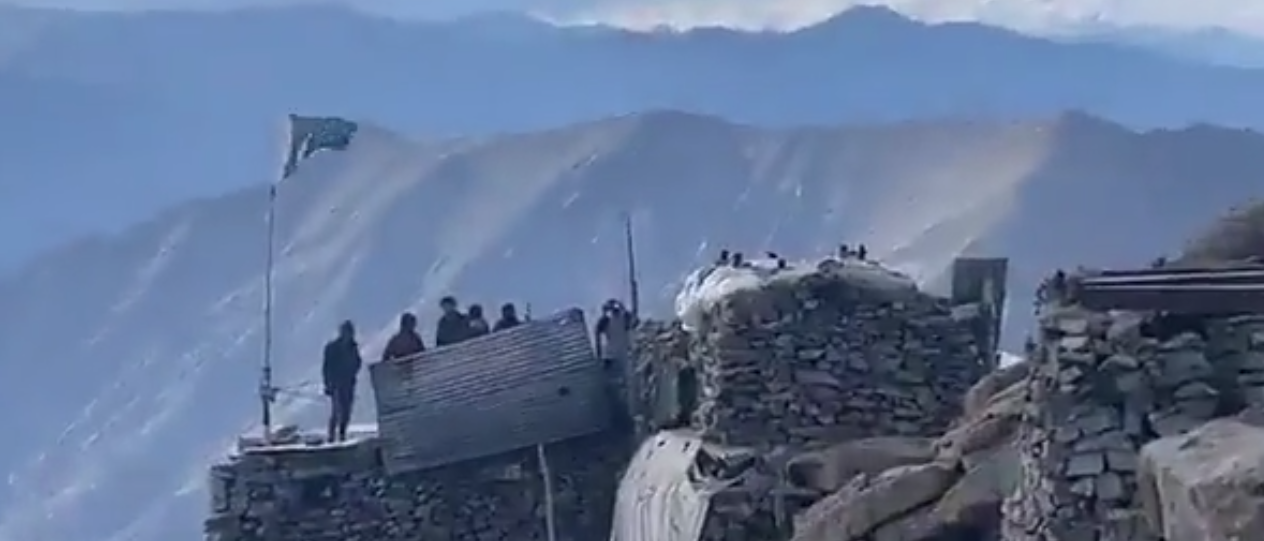 The IPS officer captioned his post, "Sidhu's songs playing across the border! bridging the divide!"
The sight of it was indeed delightful to see!