A-list actresses Minal Khan and Saboor Aly indulged in a fun banter over weight loss on social media. The friend duo shared each other's weight loss plans and target. The Jalan star also expressed her concern on how will she eventually manage to lose 5 Kgs.
Both appeared together on Ahsan Khan's chat show and revealed that they are very close as friends and trust each other with personal life's information.
On the work front, Saboor is currently starring opposite Imran Abbas in ARY's Amanat, whereas Minal was last seen in Ishq Hai opposite Danish Taimoor.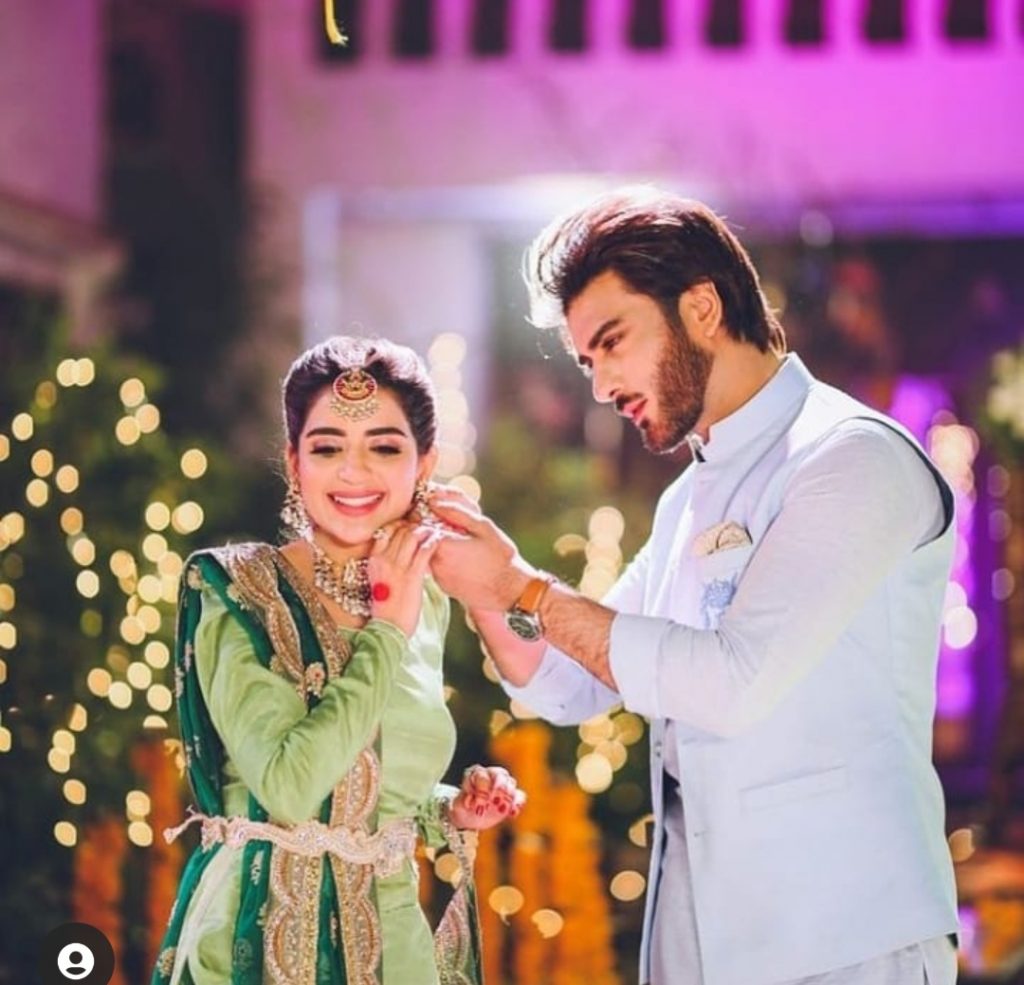 Ahsan Mohsin Ikram and Minal are off to another international destination after Maldives and Dubai.