Kiran Tabeir is currently riding high on the success of her recent dramas, Parizaad and Judwa, in an exclusive chat with a digital portal the Quddusi Sahab Ki Bewah diva opened up about her experiences in the entertainment industry.
She said, "I gave an audition for a radio show and got selected, then became a host on a cooking show without telling my family," she began. "Later on, there was too much drama and I started living with my khala because my father was against my career choices."
"He had put a condition that I should get married to pursue this career and Alhumdulillah, maybe it was destined that I met my husband during a drama shoot," the Uraan star added. "Then, I did Hum Sab Umeed Se Hain and finally people started noticing me."
"Today, if anyone says that casting couch does not exist in this industry then I will not accept it," said Tabeir. "I started with very small roles; my journey started from playing extras, junior artists, minor supporting roles, major supporting, negative, negative lead, and then I have reached lead characters."
"I have a long journey and it is a process," she continued. "People usually write that I have not reached the position where I should be despite being a good actress and I think this 'casting couch' is one of the factors to be blamed for it."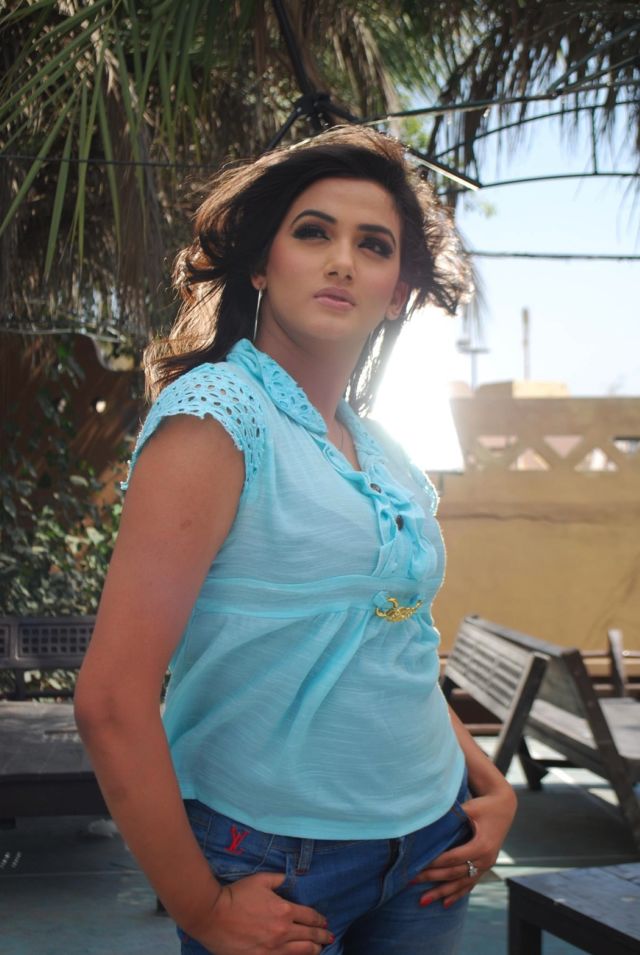 "I was finalized for a lot of big projects; I got calls to meet with some big-shot director or producer two days before the shoot and when I did not accept the invitation, I was told that the project has been delayed. Later, I saw those dramas with a different cast on TV," she said.
"I believe that it exists but that does not undermine the hard work of many actors. Not everyone is a part of it and this is not the only way to success. However, every actor has to face it one way or the other," she expressed.
Earlier in another interview with a digital portal, the Parizaad diva expressed her reservations regarding the process of casting being done in the showbiz industry.
Kiran said, "10 years ago when I started my career it wasn't that difficult to find work without any social media power, but now it seems impossible to find work without having any social media power. Nowadays you can't become an actor just on the basis of talent."
Tabeer further added, "You were eligible to work in a drama or film if you have that talent to portray a character strongly. Now the thing which matters is your social media followers rather than your talent and hard work. Social media stars are being cast in dramas nowadays just because people know them and they have social media power. Talent is not considered as the first priority in the current era."